Black and white photos of suffering on every wall, staff in RCC jerseys with reflective stripes, hi-viz throw cushions, Rapha Performance Merino duvet covers, shower curtains with astonishing Pro Team Shadow water-repelling features - the possibilities for a Rapha hotel are limitless.
Rapha, the Marmite high-end cycling clothing-and-more brand, is considering opening a chain of cycling hotels  in cycling hotspots to form permanent bases for its travel business.
"We are exploring the possibility of opening Rapha hotels in a variety of popular cycling destinations, creating the ideal place to ride to and from, sleep, eat and relax whilst you enjoy your cycling holiday," Rapha laid out in a recent survey sent to riders who had expressed interest in their trips.
Whether the Rapha Hotel, 1 Rapha Avenue, Umuahia, Nigeria will object is anyone's guess.
Rapha is, of course, no stranger to bricks and mortar growth having created a network of Rapha Cycling Club clubhouses around the globe serving as bases for the 10,000 grey-and-pink-kit-wearing members of the Rapha Cycling Club (dues GBP 135 per year) and shops and meeting spaces for cyclists.
There are 21 clubhouses around the world and further Rapha CEO Simon Mottram is on the record as planning for 100 outposts.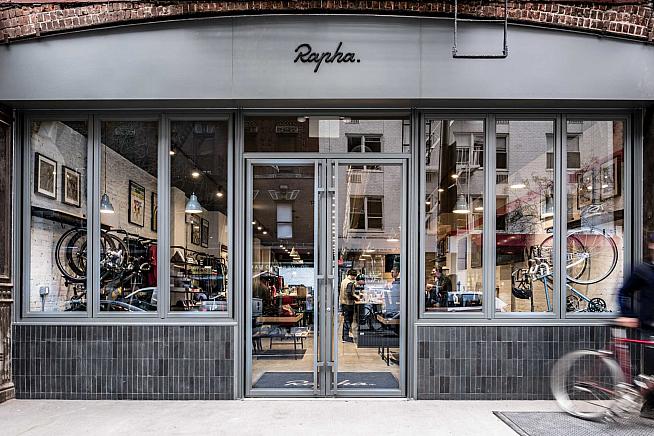 The capital for that expansion is being provided by new owners RZC Investments, founded by the heirs of Walmart founder, Sam Walton. In the summer, it bought Rapha, which has 450 staff and had sales of GBP 63m in 2016 (up 30% on the year before), at a valuation of GBP 200m.
It now appears that hotels may be part of the growth as well.
Other potential plans for Rapha Travel signaled in the survey include trips including a "classic sportive such as L'Etape or L'Eroica", women-only bookings, RCC-exclusive trips and "Gravel".
Interestingly, "unsupported" (and presumable less expensive) options were also floated to gauge interest in "a package of trip plans, routes, guides and kit to create your own Rapha Travel experience" as well as trips using tents or motorhomes as sleeping quarters.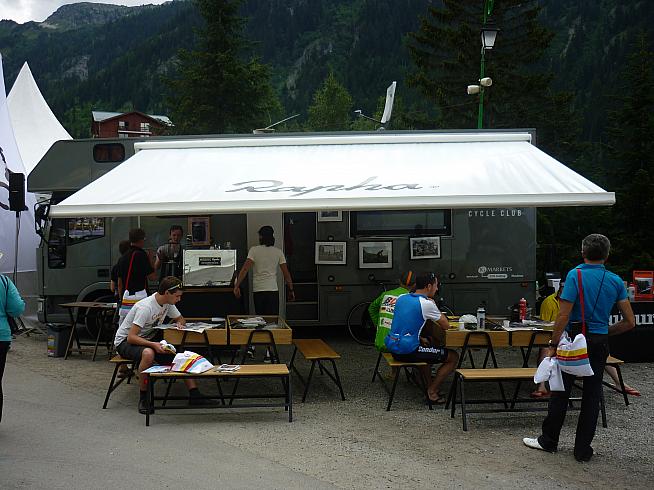 Rapha Travel currently offers a range of trip types including luxurious "Retreats", shorter "Escapes", point-to-point "Randonees", off-the-beaten-track "Raids" and the 10-day "Cent Cols Challenge" as well as a bespoke service.
France, Spain, Italy, Switzerland, Norway, Colombia and Japan are featured. The survey hints that the US may be on the way.
0 Comments