After months of rumours over an impending buyout of cycling brand Rapha, the brand have announced that US-based RZC Investments have acquired a majority shareholding in a deal reported to be worth £200 million.
RZC Investments is headed by Steuart and Tom Walton, grandsons and heirs of Walmart founder Sam. Rapha founder Simon Mottram, who has owned the company since its foundation in 2004, commented:
"This is an exciting day for Rapha. It heralds the start of the next stage of our journey and is testament to the growth and potential that people see in Rapha and in cycling. The arrival of RZC Investments as a shareholder means we can pursue our mission to elevate cycling as a global sport and recruit more participants by engaging them and enabling them to ride with us at all levels.
"Support from RZC Investments will allow us to further expand our active global community of cyclists, develop even better and more innovative products and services to enhance cyclists' lives and inspire many more people to take up the World's greatest sport."
Since its foundation in 2004 Rapha has expanded rapidly overseas, now selling through 20 local websites and shipping to over 100 countries. There are now 17 Rapha Clubhouses in major cities around the world, with seven new clubhouses to open by the end of this year alone.
According to Rapha the business has "grown by more than 25% every year, has been profitable since 2009 and now has more than 200,000 active customers and 450 employees."
Brand founder Simon Mottram has retained a significant stake, and will remain in place with his leadership team as Rapha look to deliver the next phase of their strategy.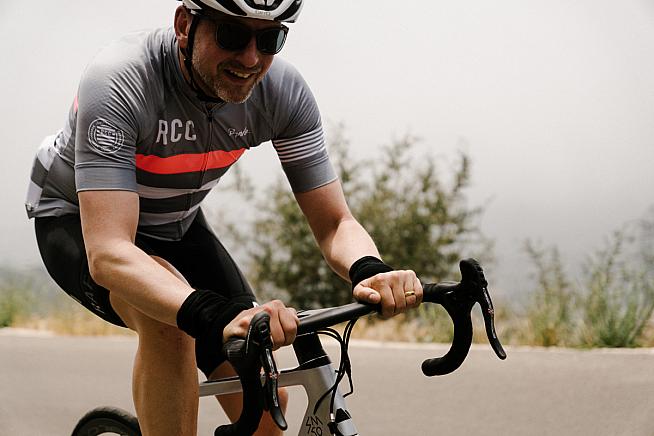 So what will this mean for Rapha and its many fans?
It's possible to speculate that Rapha may broaden its scope to become a fashion brand rather than a cycling-focused business. But in the short term, according to Rapha, the acquisition will allow them to expand their Clubhouse network, Membership club and range of products and services, "as well as expand its reach globally and strengthen its leadership position in cycling."
Steuart Walton, co-founder of RZC Investments, commented: "Rapha represents the very best in the world of cycling. Our investment demonstrates our enthusiasm for its quality products, amazing community of cyclists and customers and its strong future.
"Rapha's strategic vision has set the company on a path of tremendous growth and opportunity. We're excited to be part of this next chapter by bringing the best sport in the world to more people in more ways and places."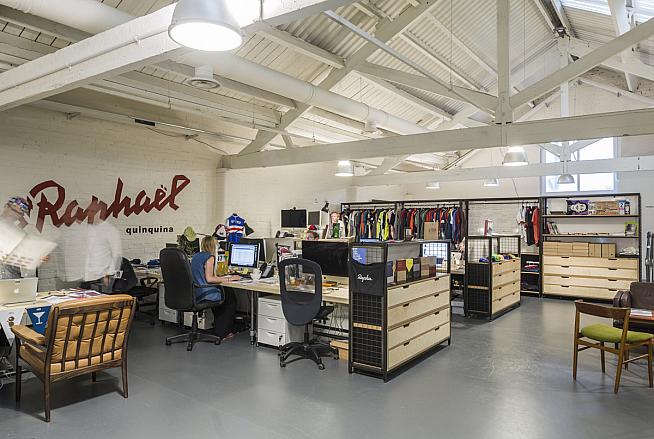 0 Comments