Always a brand with a keen eye for a trend, London cycling outfitters Rapha have launched a new range of what they describe as "heritage-inspired cycling eyewear".
Rapha say the City Glasses collection brings "the functionality of sports eyewear to urban riding, with two classic frame shapes inspired by heritage styles and up-to-the-minute lens and production technology."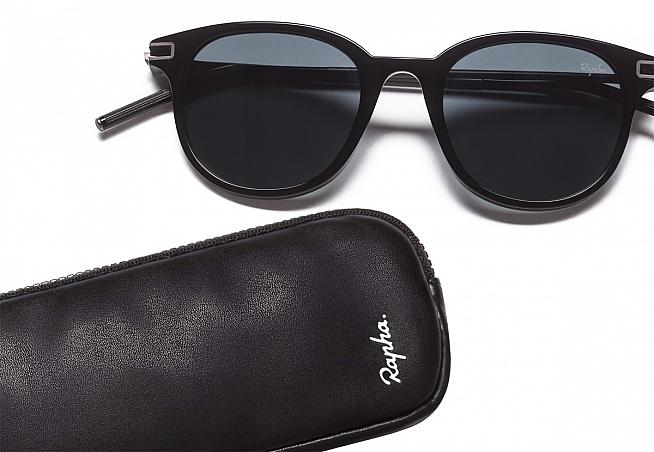 Featuring Carl Zeiss lenses and a two-position locking hinge system, the glasses are made in Italy and designed to perform just as well on the bike as off.
The lenses are scratch-resistant, hydrophobic and oleophobic to ensure excellent visual clarity. Despite the retro styling, they weigh in at just 30g a pair which puts them on a par with the lightest-weight sports sunglasses on the market.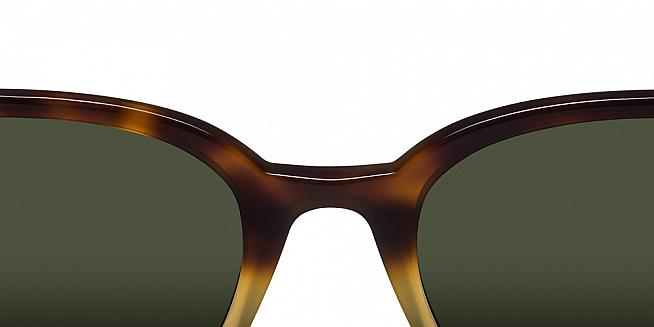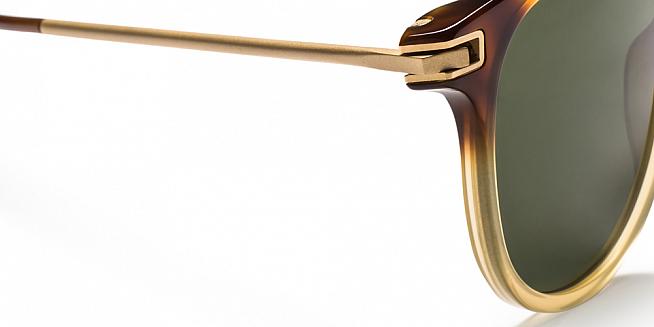 The arms are made of galvanised stainless steel to prevent corrosion, with a slimline structure to ensure unobstructed peripheral vision - always useful when cycling around a city.
The frames themselves are made from Mazzucchelli Italian acetate and come in two designs, 'French Alps' and 'LA'. That's Los Angeles, not Lance Armstrong - Rapha say the designs were inspired by photoshoots in the two cities.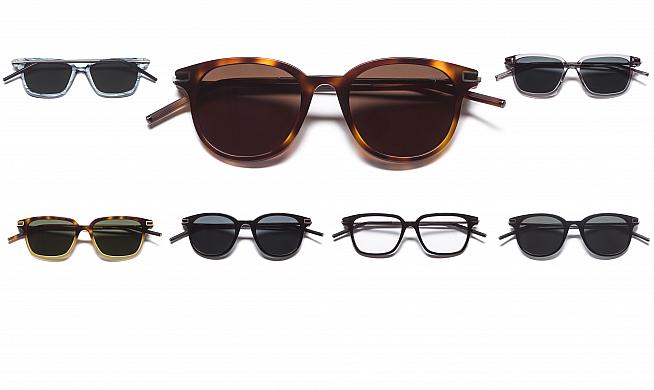 City Glasses are the third eyewear style to be released by Rapha, which entered the optical market with its Classic Glasses in 2015. These were followed by the Pro Team Glasses in 2016, which have been tested and ridden in the pro peloton.
The range will retail at £160. For more details and to buy, visit rapha.cc/feature/city-glasses.
0 Comments