Remember that Joy Division / Nirvana / Stones / Metallica / insert-your-band-here T-shirt you wore non-stop till it disintegrated into faded grey rags and your mum chucked it out? Well now you can relive those days, by proclaiming your musical love while you ride thanks to a new range of band jerseys by No Quarter Sport.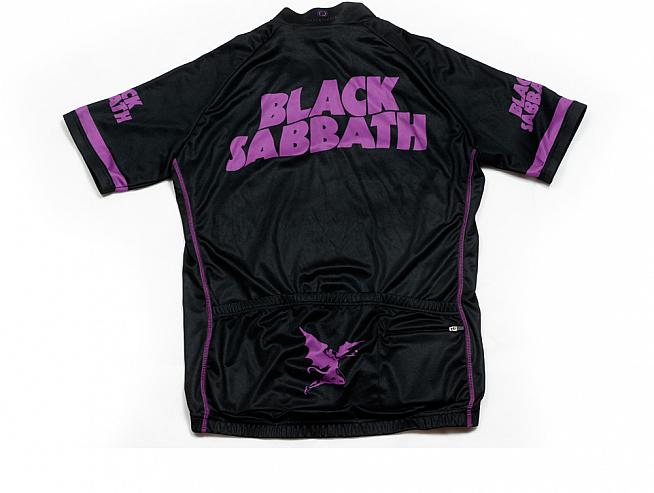 Set up by lifelong cycling fan James Langton, No Quarter Sport's launch designs declare allegiance to The Rolling Stones, Black Sabbath, The Doors, Run DMC and Guns 'n' Roses.
More designs are in the pipeline, including the Jimi Hendrix number pictured below - apparently they're working on getting the gold colour to print just right.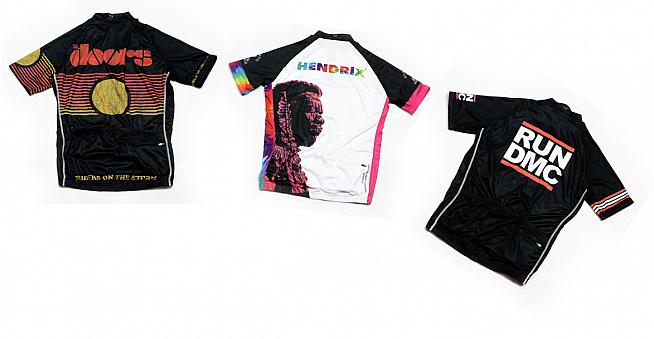 All the kit is officially licenced merch using "original artwork and styles", and apart from looking good it's made of - no, not "band substances" - but a high-wicking material called Qwick-Dri which No Quarter say will keep you cool and dry on the bike.
Jerseys are priced £59.99, but if you want to get your hands on one you'll have to wait: turnaround is 4 weeks as every jersey is produced to order. A handy timer on the No Quarter site shows when the next order is due to be placed.
And finally, if you're worried your jersey will follow the same fate as that beloved band shirt, don't fear the washer: No Quarter claim the print is UV-resistant and won't fade in the wash.
Check out the designs for yourself at www.noquartersport.co.uk.
0 Comments