Ballot entries for the 2017 edition of the Maratona dles Dolomites open tomorrow, Thursday 13 October. 5000 places are up for grabs in the lottery, with the remaining 4000 allocated to tour operators and charity partners.
2017 will be the 31st edition of the Maratona, which takes place on Sunday 2nd July. The formula for entries is always the same: the draw, which traditionally includes half Italian cyclists and half from other countries, will take place in the second half of November.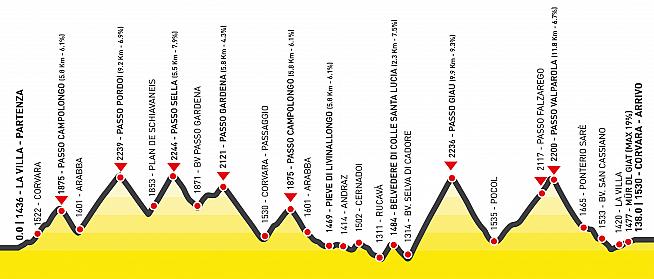 Last year saw applications from 89 countries as the Maratona continues to grow in popularity, thanks in large part to the stunning scenery of the Dolomite mountains in which it is set - and the unique challenge posed by those same mountains.
The three routes for 2017 remain unchanged: the Maratona (138km and 4230m elevation difference), Medio (106km and 3130m elevation difference) and the Sellaronda (55km and 1780m elevation difference). As always the event will start in La Villa and finish in Corvara, with the event village open from 5:30am.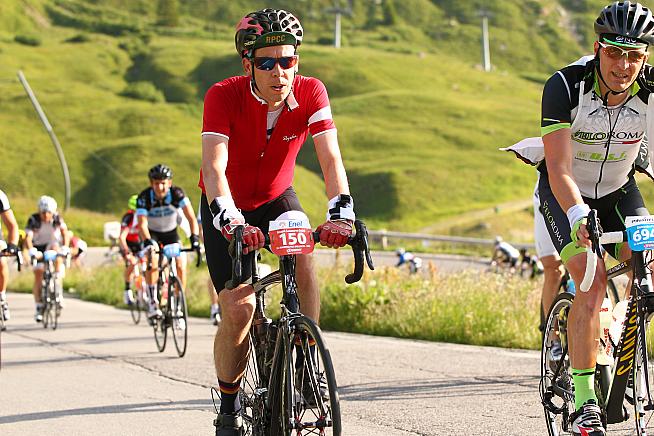 Each year a theme is chosen for the Maratona, and for this edition it is 'love'. Sportive publisher Joe rode the 2015 edition of the Maratona; 'love' may not be the word he'd choose to describe his experience, which was among the toughest challenges he has faced on a bike. You can
read his report here
.
The Maratona ballot will be open from 13th October to 3rd November at www.maratona.it.
0 Comments