This is the first piece from Rob Wakefield of Propello who will be contributing regular training pieces to sportive.com. To kick off, Propello is offering a free training programme to get you ready for the big ride in just six weeks.
You signed up for an early summer 2015 sportive, had great intentions to start training last November or December, but life just got in the way and you now need to do something in the next 6 to 8 weeks to ensure that you are prepared and can actually enjoy the event.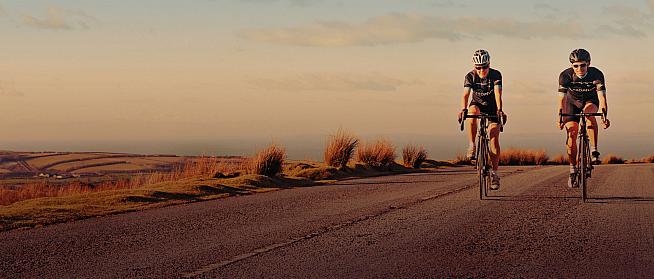 The bad news, as my coach Tony Williams used to tell me, is that hope is not a strategy! The good news is that you still have plenty of time to get into shape for those early summer sportives.
As a very rough guide you will be able to ride approximately 2.5 times the duration of your average training ride as long as it is part of an organised training programme. Therefore, if your regular training rides are 2.5 hours long, you should be able to manage a 6 - 6.5 hour sportive. If we assume an average speed of 14mph then you should be able to complete up to 85-100 miles.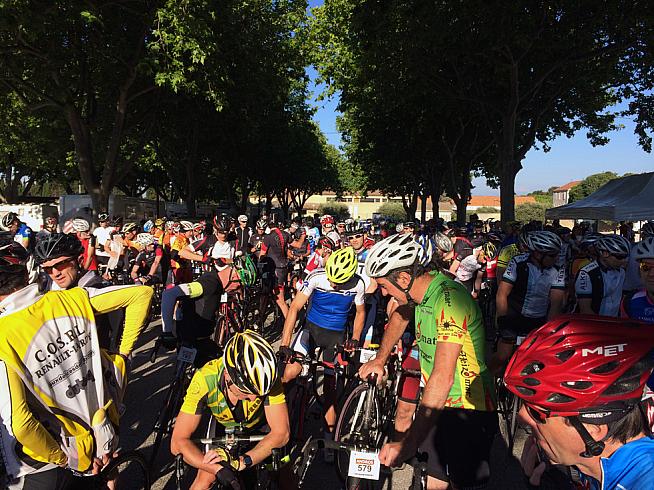 So what do you have to complete in 6 weeks to be ready to enjoy the ride?
You need to commit to cycling specific exercise on 4 days per week for 6 weeks before your event.
You will deliver 2 quality structured interval training workouts per week either on the road or on a turbo trainer.
You will cycle 2 road rides per week - one main 'breakthrough' ride and one easy recovery ride.
You will achieve an average of 4 hours of training per week for 6 weeks.
The interval workouts will increase in volume or intensity and the road rides will need to be specific in terms of the event terrain and increase in volume over the 6 week period.
By the end of the 6 weeks you will be significantly fitter and will have had 7 days of tapering to ensure that you are both fit and not tired - you will have Form!
Propello has launched a Free 6 Week Sportive Training Programme for the Smuggler Sportive in Devon in the next few days. This programme can be used to prepare for any 50-100 mile Sportive and will be available free until 7th June only.
Rob Wakefield is a fully qualified Level 3 Cycling Coach with the Association of British Cycling Coaches and founder of Propello, a cycling focused health and fitness business delivering Performance Training Programmes and Bespoke Coaching to cyclists anywhere in the world.
All cyclists who are looking to improve their speed, endurance or strength will benefit from a structured training programme. Propello Training will improve how your muscles, lungs and heart work and will enable your body to transport and utilise fuel effectively - making you faster and stronger for longer.
Click here to learn more about Propello.
0 Comments