Hailing from Squamish in British Columbia, 7mesh are a brand you mightn't have heard of - and nor, mind you, is Canada exactly noted for its road cyclists, although the names Ryder Hesjedal and Svein Tuft will jingle vague bells in the memories of pro cycling fans of a certain pedigree.

These days Mike Woods of EF Education First flies the flag in some style, his team officially the coolest kids on the WorldTour block: a sort of all-star assembly of alt-racing, social media savvy influencers as adept on instagram as they are elbowing their way to the line in a sprint finish.

Anyway, back to 7mesh. They deserve a higher profile, because over the past three years their kit is among the best we've come across. Their sublime jackets are exceptional, saving my bacon in last year's Trans Alba Race where the weather put paid to more than one rider's chances of finishing.

Most recently we've been swanning about in the Horizon jersey (reviewed here) and their MK3 Cargo bib shorts.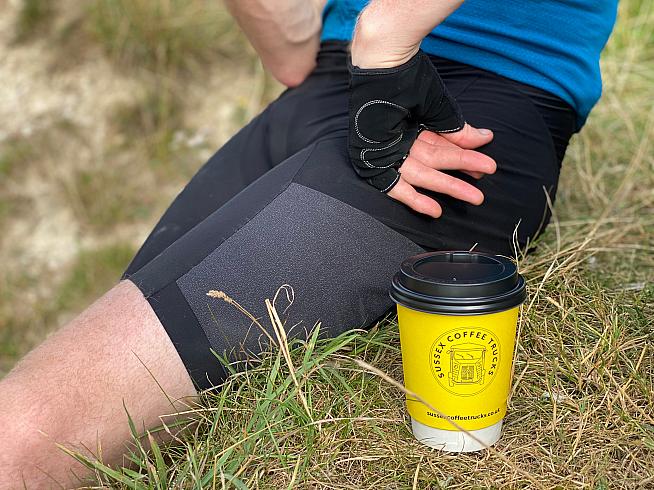 The Cargo shorts, as the name intimates, feature those thigh pockets that have become the trend in kit targeted at the gravel/adventure market.

You can argue with the concept - personally, me and the sportive inner circle are fans - but there's no denying 7mesh's refined execution is a big success.

An angled pocket on each thigh sits flush against the leg when empty, and the casual observer would hardly guess the shorts even had pockets. But they're there all right, patiently waiting for your gel, your phone, your banana skin or whatever else you might need to stash away in the course of a day's riding.

The size is just about right for a fistful of whatever you're having, and the stretchy material keeps your cargo pressed safe against your quads with no risk of ejection when the going gets gravelly.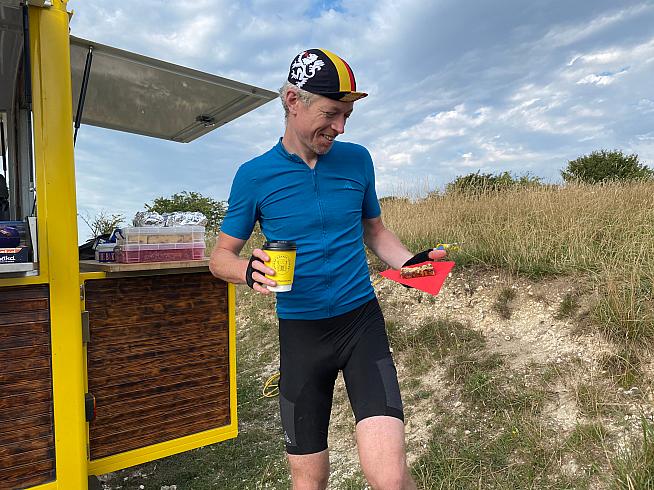 Even more stealthy are the rear pockets, sitting at the base of the back. The case for these fellas is a little less obvious - maybe your car keys, on an all-dayer or a tour? Unlike the thigh pockets, you'd be hard pressed to extricate the contents from under a cycling jersey.
But maybe that's the point. By adding cargo capacity to the bib shorts, you're liberated up top. Goodbye, tight-fitting race jersey. Hello, baggy cotton t-shirt / plaid shirt...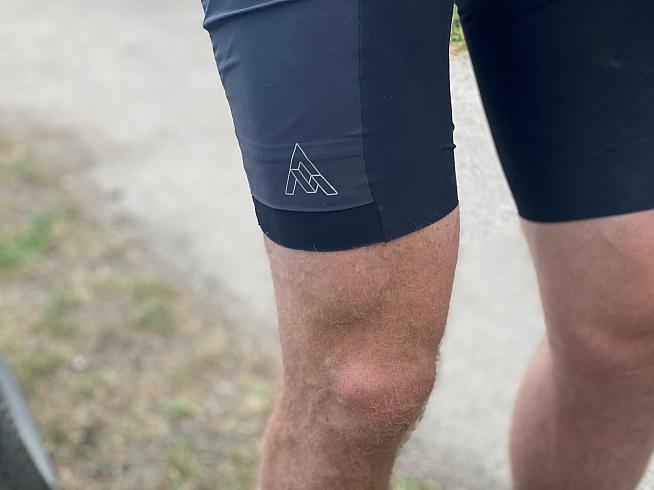 Pockets aside, our favourite feature of the shorts are the wide, generously cut straps. Super comfortable, and with plenty of give for trailside calls of nature, these straps are reminiscent of Assos bibs - high praise indeed, but that's the company 7mesh should be considered among.

Our very own Irish Canadian Eoghan's been riding in these shorts lately, and as he points out, why would you not have pockets? On road rides, or short blasts, you lose nothing by having the pockets there - while on tours or longer rides, they give you an extra option.

Everything to gain, nothing to lose. And the padding is spot on as well. We like these shorts a lot, and you probably will too - the only caveat is the £180 price tag, which is definitely at the higher end. For comparison, Rapha's Core Cargo Bib Shorts come in at £110.

That being said, the quality of the 7mesh kit is right up there with the best and we'd have no hesitation recommending these shorts.

MK3 Cargo Bib Shorts, £180 from 7mesh.com.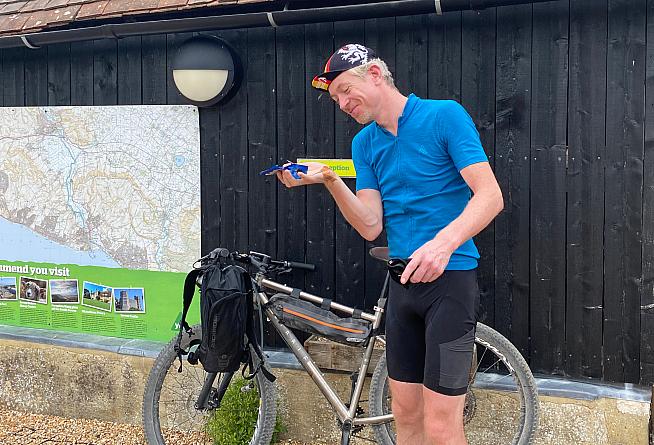 0 Comments