We recently tested a great pair of Cargo bib shorts from Canadian cycling brand 7mesh, and they were kind enough to send us a sample of their Horizon cycling jersey too.
While the MK3 Cargo Bib Shorts shorts straddle the flint-strewn middle ground between road and gravel riding, the Horizon looks and performs more like a traditional cycling jersey.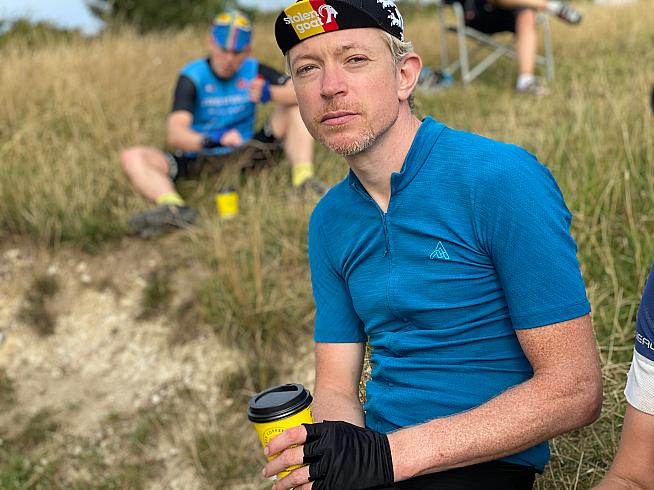 Even here though, 7mesh have seen fit to innovate with an unusual pocket design. The rear of the jersey features the standard array of three pockets, but in addition there are two zipped valuables pockets either side to keep your cash, cards and keys safe.

The jersey is available in five colours and we love the Supreme Blue tested, especially the gradient fade on the back pockets.
The minimal branding is also welcome; 7mesh let their tailoring do the talking with rolled shoulders and rear shaping darts providing a comfortable and good-looking on-bike fit.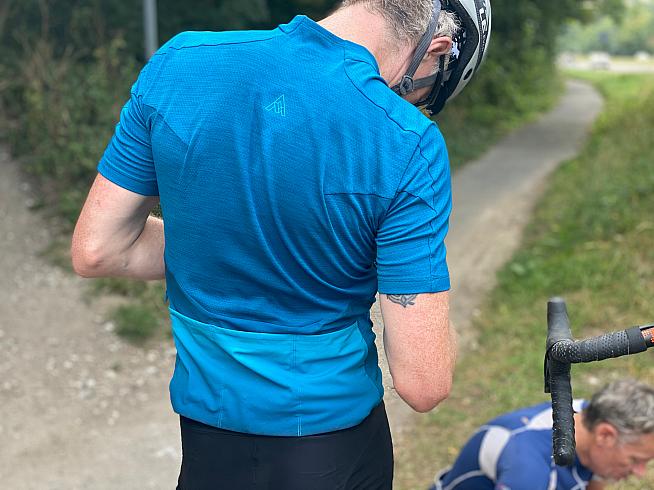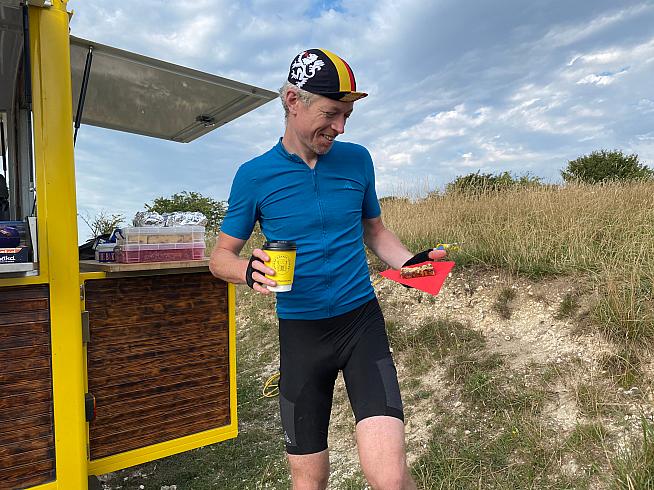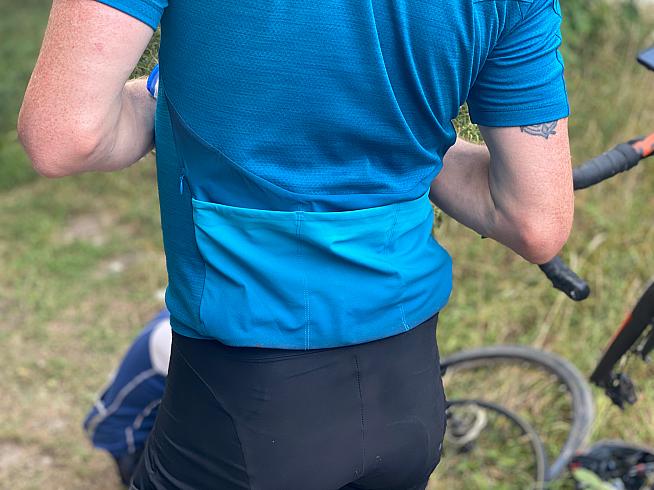 There's no sagging or bunching of material, although the sleeves are cut perhaps a little generously for skinnier roadie arms. But, as you can see in the photos, the size M was a nice fit for Eoghan.

The full-length zipper is neatly concealed but runs up and down as easy as you like, while antimicrobial treatment keeps the jersey feeling fresher than it's any right to after a hot day's traipsing over the South Downs.

In short, 7mesh have come up with a cracking lightweight summer jersey here. Consider sizing down for a race fit (at least if you're between sizes), or go with your regular size and enjoy just enough room for a base underneath - it's a jersey you'll want to wear throughout the seasons, not just summer.

Horizon jersey, £99.99 from 7mesh.com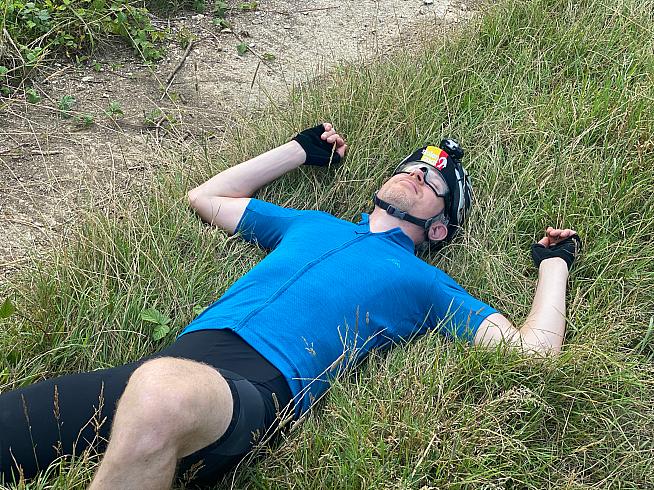 0 Comments