Outside it was wet and cold. Mother Nature was being her usual mischievous self, inflicting yet another miserable February morning on us. Staying in wasn't an option, but one thought did cross my mind... how was I going to keep my hands warm and dry once out in the abyss?
Fortunately for me, those good people at Kalf had the solution... the Kalf FIVE Windproof Gloves. 'Five' being the operative word, as I have five boxes that require a tick before any gloves can become my winter riding companion.
So, with tick-list primed, we ventured out for our first ride together.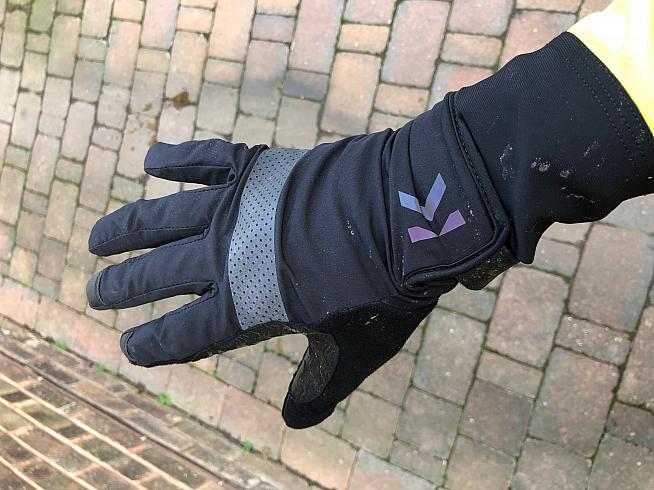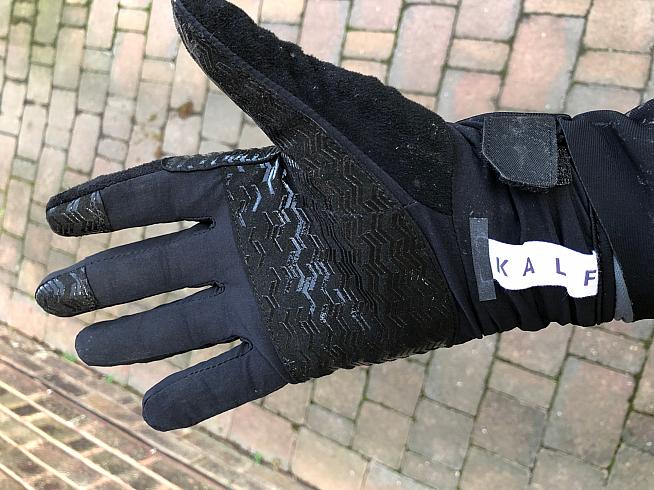 1. Will my hands be warm?
The Kalf FIVE are certainly snug, and the deep cuff fitted nicely over my jacket to exclude any draughts. The cold wind did its upmost to rip through my body, but my hands remained toasty (without overheating) for the whole ride. This was down to the gloves' C40 Thinsulate, which translates as a 'quilting with a windproof membrane'. No wonder my hands were nice and cosy.
Windproofiness... tick
2. Will my hands be dry?
Kalf claim the FIVE are water resistant rather than waterproof, so I was expecting them to handle today's showers without a problem. Unfortunately a few miles into the ride the rain stopped. "Darnnit," I thought to myself, "I really wanted to give them a good test today."
I rounded the next corner and spotted a large puddle of water stretching across the whole road. I slowed to ensure my feet wouldn't get a soaking, but a mighty 4x4, approaching on the other side of the road, had other ideas... "Splash!" I was engulfed by the tidal wave created by this behemoth, ensuring I received a greater soaking than my early morning swim. Wet head, wet legs and wet feet... ooh, dry hands! The gloves are soak-proof!
Today's rain wasn't torrential, and their 'water resistant' billing would suggest that they're not up to that, but definitely shower-proof.
Getting a soaking proofiness... tick
3. Can I change gear?
This might seem inane, but I've had gloves so thick that I've lost all dexterity making gear changing more of a challenge than it should be. No such worries with these beasties. With all the nimbleness of Candlestick Jack, all my fiddly gear changes were spot on.
Changing geariness... tick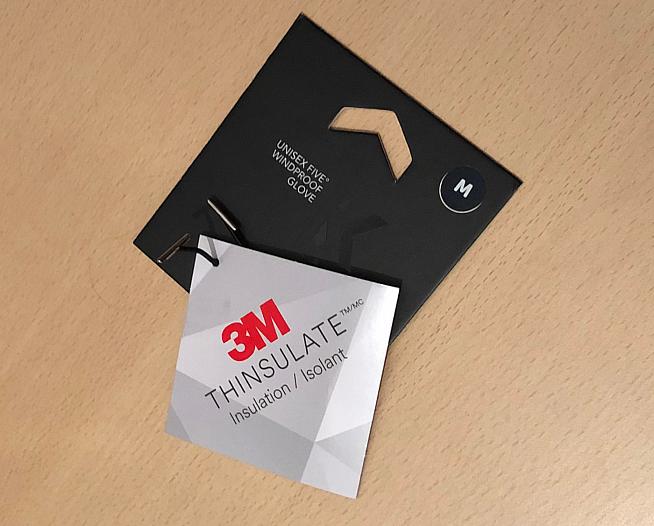 4. Can I wipe my nose?
"Yuk!" I hear you cry. But surely I'm not the only one whose nose drips like a tap when the temperature drops? Some people like to wipe with their forefinger, while others prefer the side of the thumb. Kalf have thought this through as both options are covered on these winter warmers.
Tap-dripping stoppiness... tick
5. Can I retrieve food from my pockets?
Dexterity again. But this time, a slightly more difficult manoeuvre than flicking a lever. With my gloved hand twisted behind my back, it glided into my pocket and with more luck than an arcade claw machine, the prize was mine... one gel, perfectly gripped between thumb and forefinger.
Retrieving a gel from rear pocketiness... tick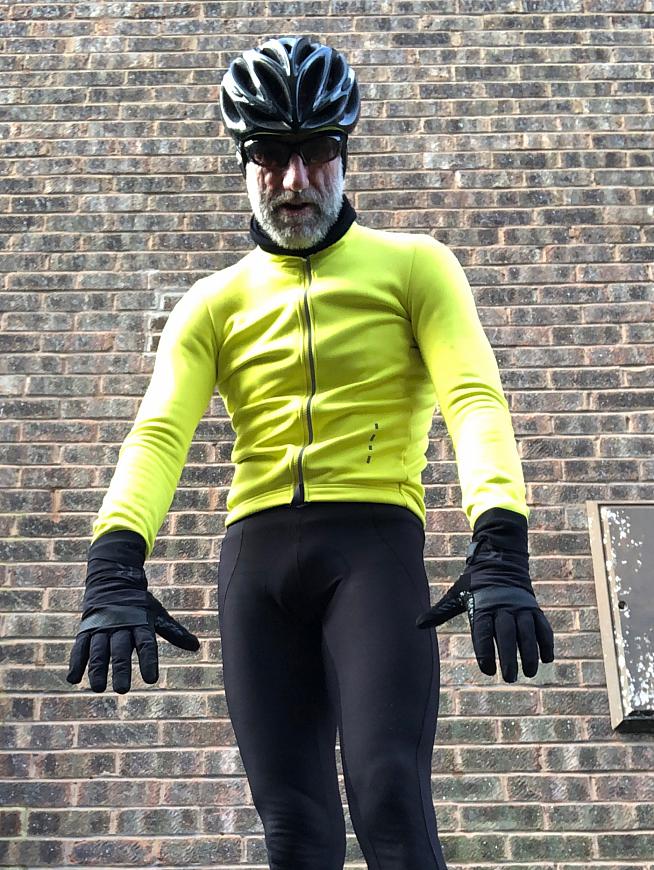 Verdict
The Kalf FIVE gloves have aced my 5-point test, and here are some other features (not on my tick-list) that you may be interested in:
· With a textured rubber pattern on the palms, they grip well.
· There's a Velcro-fastening which handles removal with ease.
· They're lightweight, foldable and easily fit in your jersey/jacket pocket.
· There's a perforated 3M reflective strip across the knuckles, ideal for night-time riding.
The FIVE are sold as unisex gloves, and I found them true to size based on Kalf's size chart.
At only £35 a pair, they tick all the boxes for cold weather riding... they're winners for me.
Kalf FIVE windproof Cycling Glove, £35 at www.evanscycles.com.
0 Comments