If you think wool is the stuff of winter jumpers, think again - the latest crop of cycling jerseys blend luxurious Merino wool into lightweight, high-performance fabrics that help regulate temperature on even the hottest bike rides.
Here's our pick of seven of the best Merino cycling jerseys to help you stay cool in wool this summer - and all year around.
1. Ashmei KoM Jersey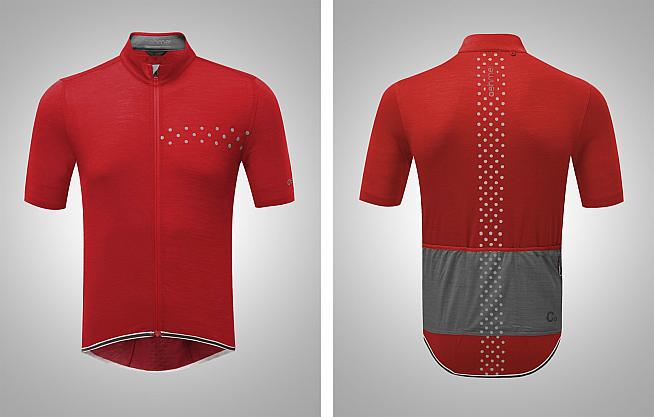 Weighing in at just 168g, ashmei's KoM jersey is designed to keep you cool when working hard on alpine climbs, yet warm when the wind starts to bite on a descent. The 65% Merino blend is claimed to be 10 times faster wicking than normal Merino wool with a sun protection factor of 50.
ashmei Head of Product Development Elliot says: "We listened to customer feedback on our Short Sleeve Classic to offer a three rear pocket Jersey with enhanced reflective detailing. With inspiration from the Tour de France, this jersey is lighter than its predecessor with lots of subtle reflective details to keep you safe when riding."
2. Isadore Woolight Jersey

Isadore's Woolight jersey uses a lightweight 23% Merino blend for a performance-oriented jersey designed for cycling in the heat of high summer. Featuring a streamlined slim fit, headphone cable routing, reinforced pockets, it also claims a high sun protection rating - just another of the natural benefits of Merino wool.
3. Torm TL7 Ladies Cycling Jersey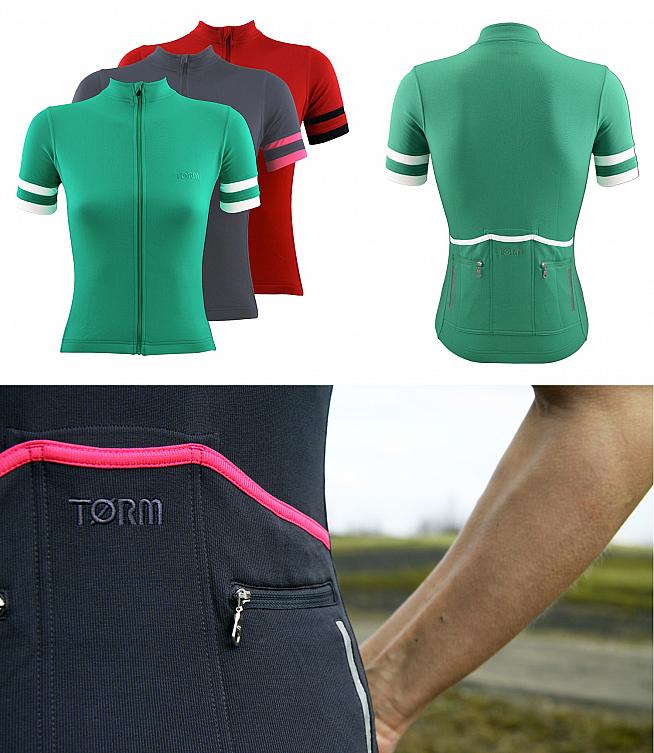 The two-man team at UK brand Torm have been quietly producing their well-regarded range of Merino blend SportWool jerseys for many years now, offering exceptional value for money to cyclists in the know.
>>> Read Eoghan's review: Torm LE5 Limited Edition Reflective Jersey >>>
The full zip TL7 ladies jersey is made from 33% ultra fine Merino wool and was, Torm say, created and tested specifically for women cyclists. Men's versions are available too.
4. Cafe du Cycliste Louise Jersey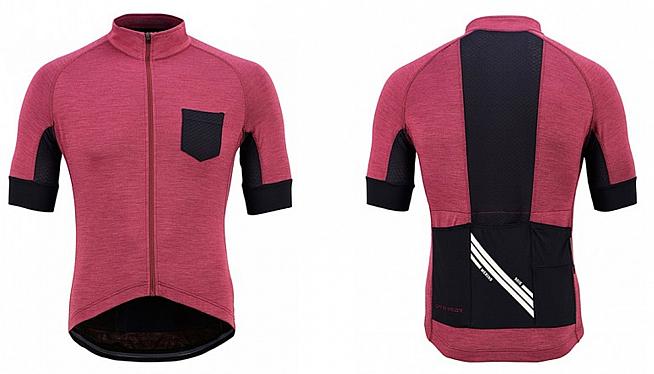 A light summer jersey from Cote d'Azur-based outiftters Cafe du Cycliste, the Louise blends 10% silk and 55% Merino to enhance the natural characteristics of the wool and, say Cafe du Cycliste, provide even greater breathability and temperature regulation.
Additional features include an audio cable system, mesh side panels, a zipped valuables pocket and reflective elements.
5. dhb Merino Short Sleeve Jersey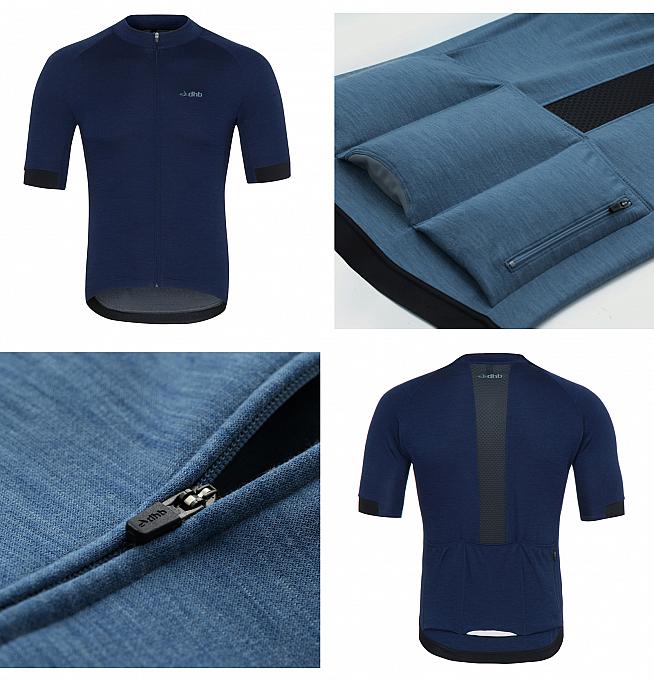 Wiggle's house brand dhb offer a vast range of good quality cycling kit at reasonable prices. This jersey uses a 35% Merino blend to take advantage of wool's antibacterial and odour-resistant properties, allied with some nice details such as laser cut arm grippers, a full-length zip and reflective detailing on the rear.
6. Ashmei Women's Croix de Fer Jersey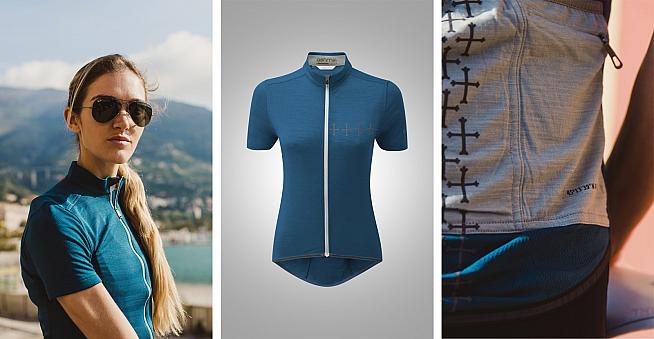 Designed in tribute to the iconic Alpine climb, ashmei's Croix De Fer Jersey uses the brand's MERINO + CARBON fabric for a lightweight garment suited to changeable alpine conditions, descents and even the occasional unexpected showers. Available in men's and women's versions, check out the subtle detail on the right rear pocket where the coordinates of the Croix de Fer are inscribed.
7. Jura 'The New Italian' Cycling Jersey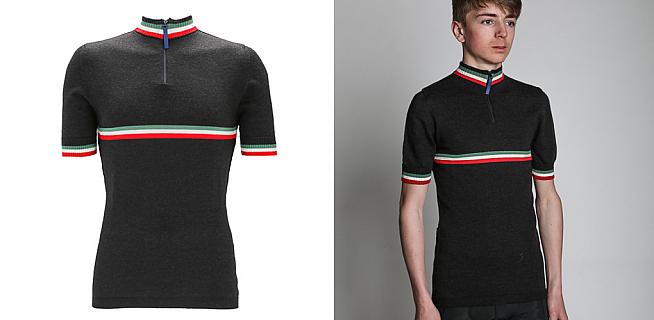 Made in the UK from 100% Italian Merino wool, this eye-catchingly retro design harks back to the days when all cycling jerseys started life on a sheep. One of several designs on offer from Jura, this half-zip charcoal jersey has three rear pockets and can even be personalised with flock or embroidered detail from just £10.
>>> Read Hannah's review: The Italian merino cycling jersey from Jura >>>
£85 - www.juracycleclothing.co.uk
0 Comments