Win a set of Knight Wheels worth just over £2000!
Knight Composites have made quite an entrance into the world of carbon wheels and boast to have developed the 'world's fastest wheels'. Early reports confirm they have indeed designed some absolute beauties!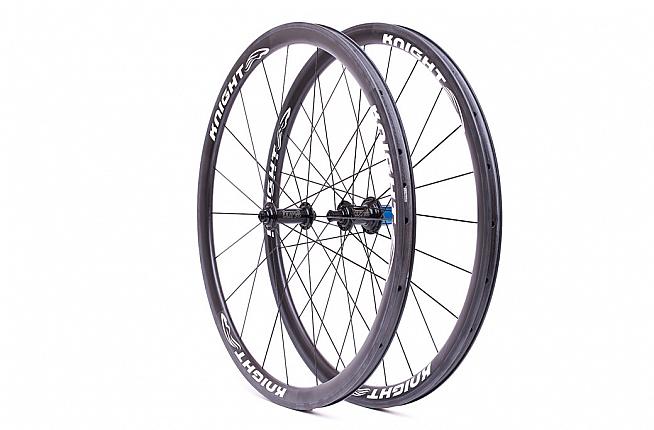 With Sportive.com getting hold of a pair for testing in the next couple of weeks we will clarify this rumour for ourselves. In the meantime, Knight are running a competition with a pair of their wheels up as a prize!
Enter via the link below for your chance to win.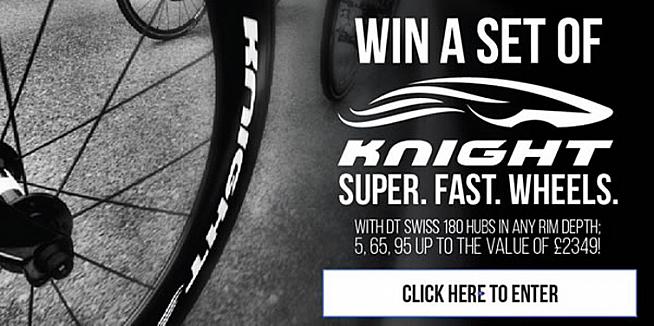 0 Comments