Ready for one more cycling sportive this year? The Bath Beast is set to challenge the most dedicated of cyclists, whilst raising money for the charity Julian House.
Taking place on Sunday 17 September, the Bath Beast is a brand new sportive for 2023 challenging riders with a choice of three scenic distances all starting and finishing at Bath Racecourse.
The longest route measures 100 miles and will take in the scenic sights of the Westbury White Horse and the mighty Gare Hill plus stunning views of Shearwater Lake and the rolling hills and countryside of Somerset and Wiltshire.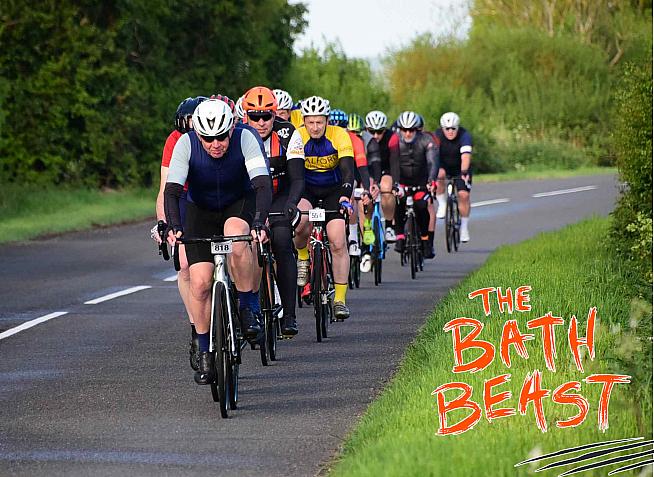 The 100-mile (160km) and 70-mile (112km) distances are both designed to challenge the most dedicated of riders and the 25-mile (40km) route will provide a fantastic opportunity for cyclists wanting to discover the undulating hills around Bath.
Four feed stations sponsored by High5 will help fuel riders along the way as they look to unleash their inner beast on this challenging day's cycling.
Proceeds from the event will support the work of Julian House, a charity dedicated to helping vulnerable people including those who are homeless, disabled, or escaping domestic abuse.
"Julian House have wanted to organise a cycling event for some time and teaming up with Pulse Events & the Bike Workshop now makes this possible," said event fundraiser for Julian House, Rachel Avent.
"The route is longer and tougher than a lot of charity bike events out there, and being one of the last in the cycling sportive season means there's time to train and take on this challenge whilst raising money for Julian House too."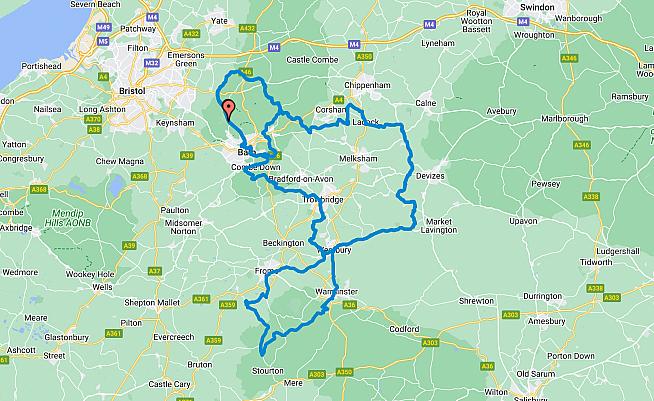 Chris Quenon, Social Enterprise Manager for Julian House Bike Workshop added: "The best cycling events are ones where you can challenge yourself and in doing so benefit communities around you. It's a win-win situation - although it's not a race!
"The Bath Beast is a great opportunity for Julian House to have its own charity bike ride, hopefully it will inspire many riders to take part and in doing so learn how involved the charity is across the Southwest."
Entry is priced £30 and the event is open to cyclists aged 13 and over. Participants are also encouraged to raise sponsorship so that Julian House can support more people who have fallen into difficult circumstances, be that as victims of domestic abuse, homelessness, mental health issues, family breakdown or addiction.
For more details and to enter, visit the Julian House website at www.julianhouse.org.uk.
For any other details, please contact Senior Community and Events Fundraiser Rachel Avent on 07399 783175 or [email protected].
0 Comments