Cycling travel experts Sportive Breaks have taken the next step in their global expansion by launching in Australia, welcoming an expanded team and event portfolio.
Sportive Breaks offer bespoke premium travel packages for cyclists looking to take part in the world's most prestigious sportives, grand tours, cycling classics and weekenders.
By branching out into Australia, the company will offer Australian residents easier access to the largest range of European cycling events provided by any travel company.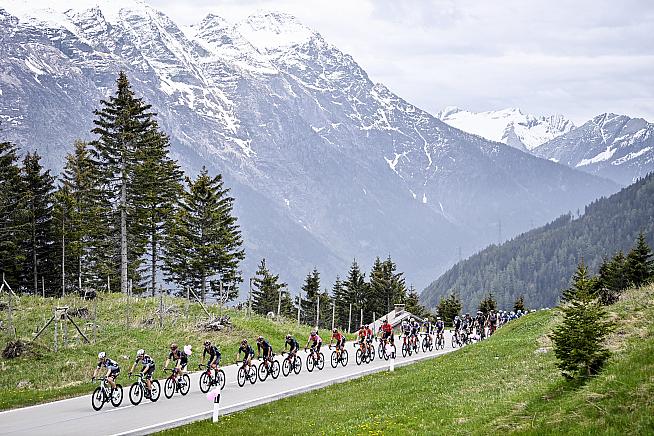 Some of the most popular European cycling events offered, include Gran Fondo Giro D'Italia and Haute Route Alps, with bespoke packages available to offer the most immersive travel experiences. All activity will be led and managed by a new Australian team of experts, with many decades of experience, to ensure the most personalised level of service.
Recognising travel time considerations from Australia to Europe - both in terms of length and expense - the team will lead with the promotion of a completely bespoke, "from scratch" travel service, as well as providing Australian residents with the option to incorporate an event into their 'European getaway'.
Whether it be combining two events for a longer trip or combining cycling and leisure for the perfect holiday, the team offer to craft the most bespoke cycling package for every kind of traveller. This promises for once-in-a-lifetime travel packages, and exciting additions to any keen cyclist's bucket list.
"We are all so excited to launch Sportive Breaks in Australia, and to offer an industry-leading portfolio of cycling packages for an Australian audience," says Shannon Stacey, Project Manager at Sportive Breaks Australia.
"Many of the world's biggest cycling events take place in Europe, which offers obvious logistical challenges for keen cyclists here in Australia - travel comes with much more consideration. This is where our real value lies, in building the most bespoke and seamless travel packages, in the curation of holidays of a lifetime."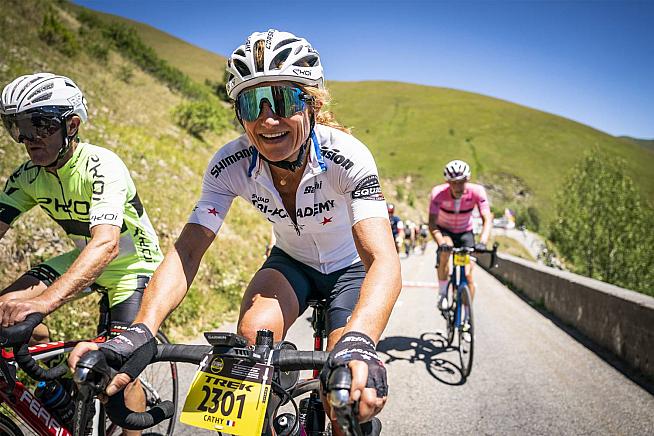 Alex De Waard, Director of Sportive Breaks, added: "This is a really significant development for Sportive Breaks, and we are delighted to now be able to offer our events to cyclists in Australia. Shannon and his expert team have unrivalled experience in the industry, and I've thoroughly enjoyed the time we have spent working together so far.
"And there's some exciting announcements to follow in the coming weeks, as the team are set to welcome some new packages for travellers looking for a cycling experience within Australia - watch this space!"
For more information about these exciting new packages, visit sportivebreaks.com.
0 Comments