One of Britain's oldest sportives is getting a refresh this year. The Autumn Epic - first run in 2005 - is moving date, changing name and going back to its classic route for 2023.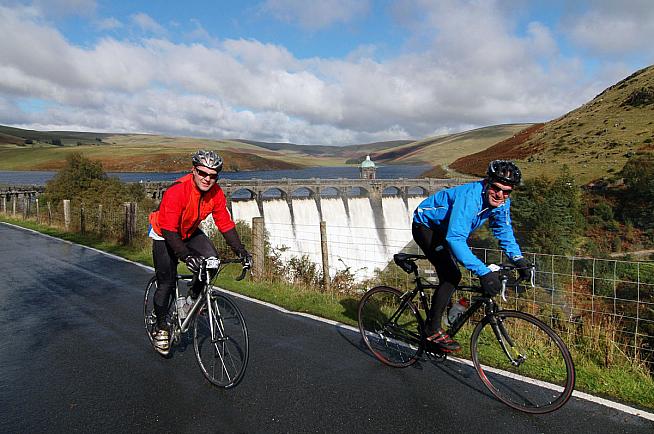 Described as "a testing course around the remote Elan Valley in mid-Wales" by organiser Andy Dawson, the event is usually set in late September/October. This year's edition sees the event moved forward to 10 September 2023, droppping the Autumn from its name to simply become The Epic.
"Everyone is keen on the return to the Elan Valley - the highlight of the route is the long descent past multiple reservoirs and dams in spectacular scenery," says Andy.
For the first time there'll be an easier 80 mile option that also goes into the Elan, and by popular request the notorious Glascwm climb is back for the 100milers.
"You really are venturing into deserted territory in mid-Wales, but no one should be worried about getting stranded far from home - we have a roving mechanic and multiple broom cars to make sure everyone gets back."
The Epic takes place on Sunday 10 September 2023 with a choice of three routes: 100, 80 and 50 miles.
Each route packs in a hefty amount of climbing to test your late summer fitness, ranging from 3900ft to 9000ft on the long course.
Entry is capped at 150 riders. For more details and to book your place, visit the event website at rideventures.co.uk.
0 Comments