The gravel bikepacking series Dirt Dash have announced Kinesis UK and Lezyne as headline sponsors, as well as a new bikepacking event in the Cairngorms National Park in Scotland.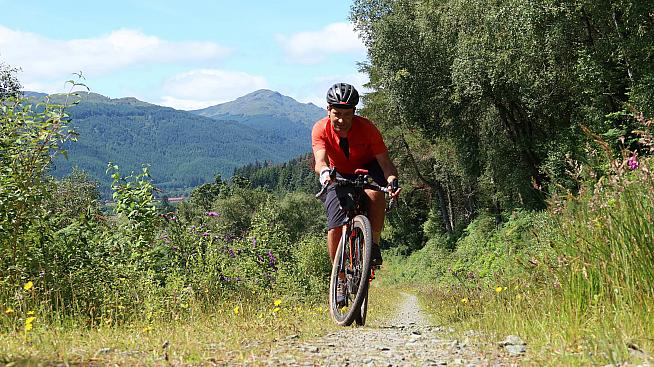 Organisers of the Dirt Dash events, Charlie Hobbs and Markus Stitz, have confirmed a new commercial partnership with Upgrade Bikes. The West Sussex-based distributor with the brands Kinesis UK and Lezyne will become the new headline sponsor of the Dirt Dash event series.
The announcement comes a week after the launch of the Lezyne Cateran Dirt Dash 5050.
Taking place on 26-27 August 2023, the new bikepacking event will provide participants with the experience to cycle 55 miles (87km) self-supported in the Cateran Ecomuseum in Perthshire and Angus. Camping and catering will be provided at the Spittal of Glenshee, situated on the southern edge of the Cairngorms National Park.
The entry fee for the newest Dirt Dash is £50, which includes route, evening meal, campsite and breakfast. Participant numbers for the new event are capped at 50.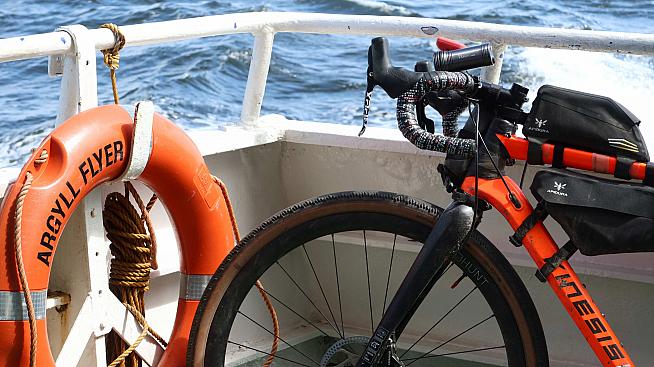 Markus Stitz, director of Dirt Dash Ltd, comments: "We are thrilled about the new partnership with Upgrade Bikes, which will add real value to our events in 2023. At the same time we are delighted to add a new two-day bikepacking event along some of my favourite routes in the southern glens of the Cairngorms National Park to our events portfolio, following old drovers trails and some really nice and quiet roads.
"I have worked on various projects with both Kinesis UK and the Cateran Ecomuseum since 2021; after the success of those past projects I really look forward to extending those relationships to offer three great events across Britain.
"We have seen an increased demand for shorter, more beginner-friendly bikepacking events, and the Lezyne Cateran Dirt Dash 5050 is our answer to this. Our new bikepacking event has everything that people value in our events in Dorset and Dunoon, but the daily distances for this new event are shorter. We will also work closely with the Cateran Ecomuseum to continue and grow the new event organically in future years.
"So far a third for all entries are women, and as organisers we look forward to providing an accessible and diverse event.'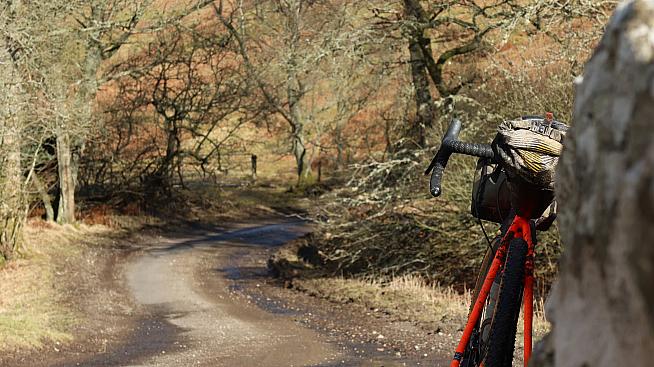 Entries are still available for the upcoming Kinesis UK Dorset Dirt Dash 5050/100, which will invite cyclists to England's south coast on the bank holiday weekend of 27/28 May 2023.
And on 23-24 September, the Lezyne Dunoon Dirt Dash 5050/100 returns to the Cowal peninsula in Argyll, only a train and ferry ride away from Scotland's biggest city Glasgow.
The quickest way to sign up for all Dirt Dash events is on the EntryCentral website at www.entrycentral.com/dirtdash.
More about the Dirt Dashes can be found at dirtdash.cc, on Instagram @dirtdash_cc or Facebook @dirthdashcc.
0 Comments