A longstanding fixture on the UK sportive calendar, the Dragon Ride is one of the country's most scenic cycling challenges.
This year's Dragon Ride takes place on Sunday 18 June 2023.
Entries usually sell out, but organisers Human Race have announced that an additional 750 entries will be released due to what they say is "intense demand" for the popular ride.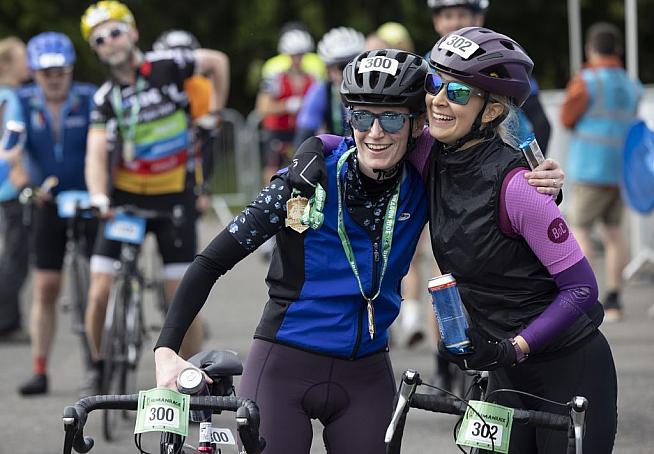 The extra entries will be released to the public from 11am on Wednesday 29th March.
As in previous years, a choice of four distances are on offer: the Macmillan 100 (98km), the Medio Fondo (157km), the Gran Fondo (213km) and the Dragon Devil (296km).
Whichever route you choose, some training is in order as the mountain climbs of South Wales await!
Andrew Smith, CEO of Human Race, said: "This epic event is undoubtedly tough, but one in which participants can push their potential and come away with an enormous sense of achievement.
"Dragon Ride is known for its Alpine-like climbs, sense of comradery and stunning, Welsh countryside. It is truly an epic event that every daredevil cyclist should add to their bucket list."
Find out more and enter at www.dragonride.co.uk.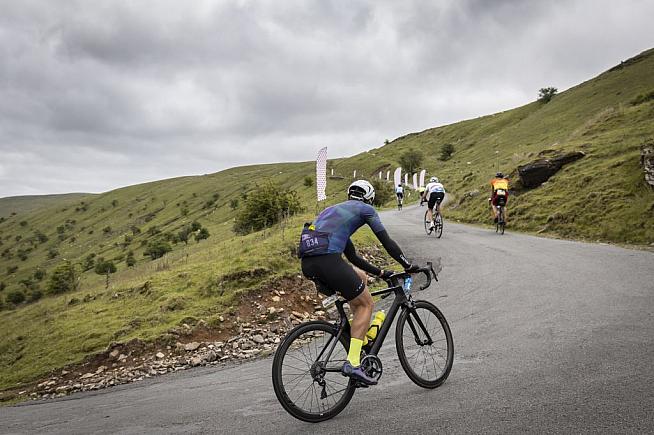 0 Comments