Sportive Breaks have launched a new website for UK cusomers, making it easier for cyclists to find their ideal cycling holiday.
The company offers a huge range of sportive and gran fondo events, hospitality, and guided cycling tours from the five Monument Classics including the Tour of Flanders and Paris-Roubaix to the Big Six sportives (Marmotte, UCI Gran Fondo World Championships, GF Stelvio, Etape du Tour, Nove Colli and Mallorca 312) and more.
The new website aims to inspire by showcasing the dramatic landscapes and iconic roads of the events on offer from Sportive Breaks. It has also been designed to smooth the process from booking online to arrival on the startline.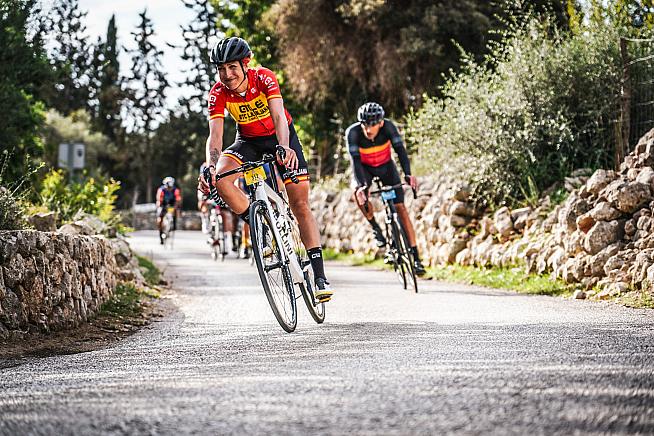 The new website enables browsing of all events by month, location and type. From that point on, the booking process has been streamlined and simplified and there are new payment plans available so that customers can put down a deposit and pay later in installments.
Once booked, all the specific details of the itinerary can be viewed, such as which guides and reps will be joining. A comprehensive selection of new blogs includes training tips, local knowledge and inside information so that riders can prepare more effectively for their upcoming challenge.
There's a section digging into all the details and data of the famous climbs around the world, and Strava route maps are embedded so that you can check out the individual segments and measure yourself against the KOM or QOM.
For keeping up to date with all the trips, special offers and competitions, there's the option to subscribe to Sportive Breaks' newsletter through the website.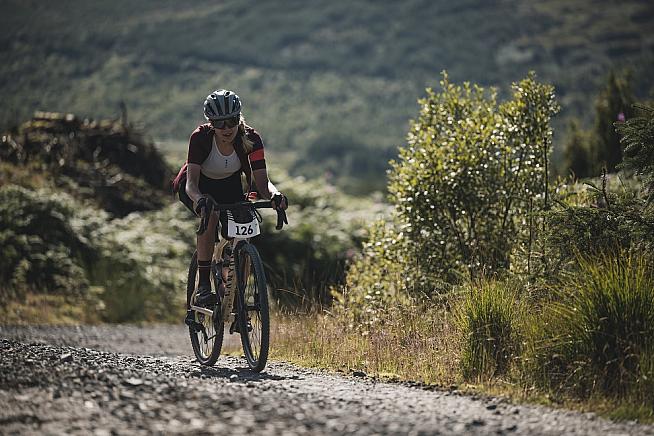 Alex De Waard, director of Destination Sport Experiences UK and Sportive Breaks, said: "I am super proud that Sportive Breaks' new website reflects not only the high level of organisation and expertise that goes into all of our trips but the passion too.
"Our aim is to deliver the best cycling holidays our customers have ever been on, and it's essential that this experience starts from the moment they land on our homepage. Now it does."
The new Sportive Breaks website launches for the UK initially, with updates to the Australian and American websites coming soon.
Find out more at sportivebreaks.com.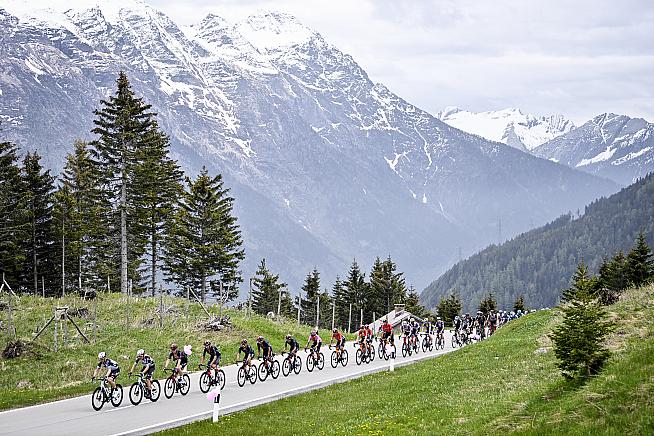 0 Comments