Entries open today for the King's Cup Gravel Festival.
The three-day event includes the official British Gravel Championships, alongside a 40km or 60km Gravel Fondo and a Night Ride, along with overnight camping, food stalls and live music.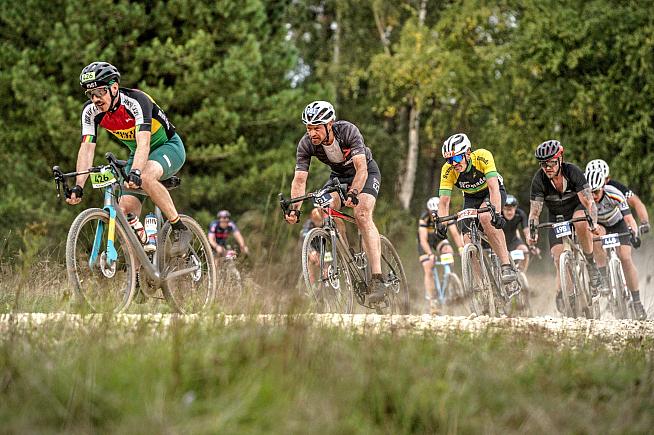 This year's edition of the King's Cup takes place on the weekend of 15-17 September 2023 in King's Forest, near Bury St Edmunds in Suffolk.
Entries are open now with prices starting at £42 for the Gravel Fondo. Or go large, with entry to the Gravel Race, Night Ride and 100km Gravel Fondo, plus two nights camping and access to all festival facilities for £156.
For more details and to register, visit www.kingscupgravel.com.
0 Comments