Entries are now open for the Ekoi Stone Circle, a new gravel ride by Hotchillee.
This exciting new addition to the UK gravel calendar will take place on 24 June during the week of the summer solstice.
"You'll start from the Iron Age hilltop fort of Old Sarum, with dramatic views across Salisbury Plain," say Hotchillee, "before passing Stonehenge on this epic adventure through Druid Britain.
"The challenge... to race the solstice sun and complete the 215km course before night falls."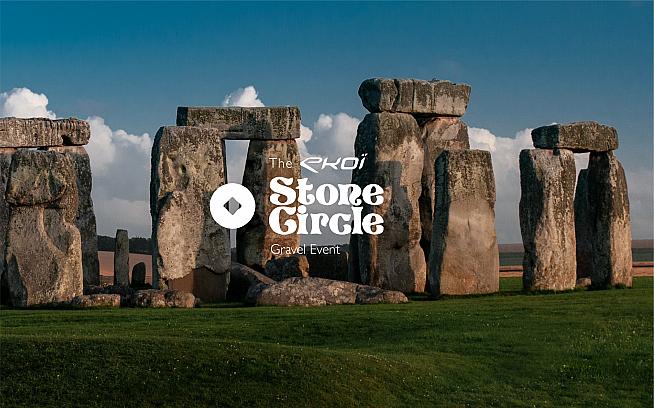 Riders can expect the fast rolling feel of iconic US gravel races and look forward to the distraction of the stunning views, historical landmarks and plenty of opportunities to stick it in the big ring and make the kilometres fly by, say Hotchillee.
A 135km route option is also available, where ebikes are also welcome to take part.
With three feed stations en route and mechanical support from Hotchillee's experienced team, you're in safe hands.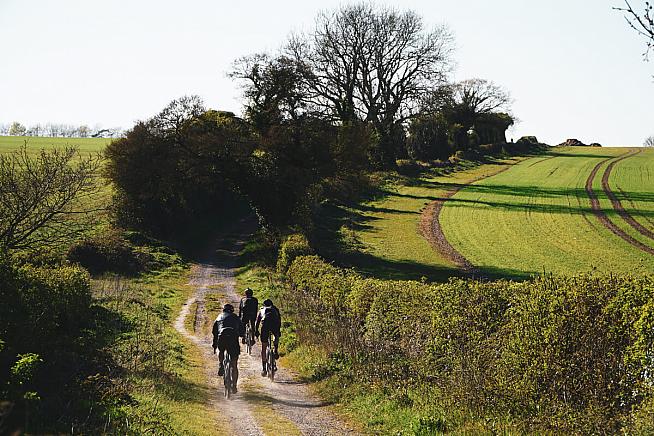 The ride will start and finish on the edge of Salisbury with free parking on-site. Salisbury has direct rail links from London and other cities, plus close proximity to Heathrow and Gatwick, making the event easily accessible for both UK and international riders.
Entry to The Stone Circle starts at £65 and with 400 riders already signed up, the event is expected to fill up fast.
For more details and to enter, visit www.hotchillee.com.
0 Comments