As cyclists continue to look for wilder and more remote places to explore on their bikes, Glorious Gravel have launched a major new gravel cycling event coming to beautiful West Scotland this May.
The Wild Westie is a three stage off road rally linking two of the best gravel regions in the UK - Dunoon and Aberfoyle.
Over three days and a total of 389km, the route takes in stunning remote forest gravel roads, coastal sections, wild trails around lochs and a few challenging off-road climbs leading to glorious views over one of Scotland's most picturesque national parks.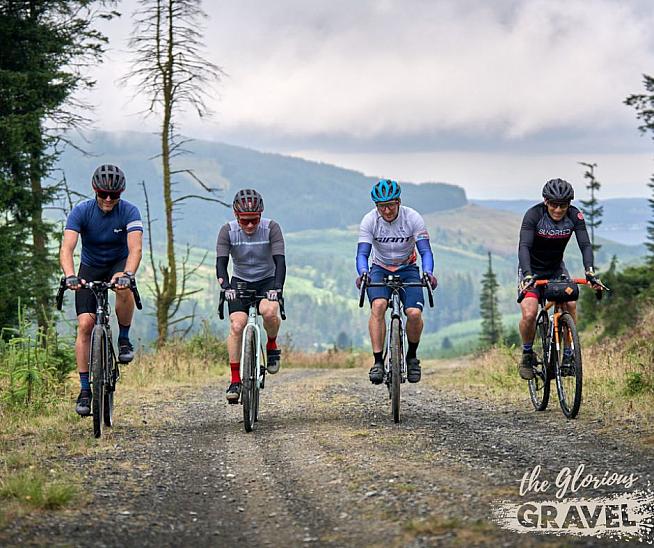 Riders can choose to ride one, two or all three stages including:
May 27th - The Dunoon Gravel Epic: three route options taking in the forest, coastal roads and lochs around Dunoon
May 28th - Loch Lomond Divide: an epic 162km point to point ride from Dunoon to Aberfoyle through Loch Lomond and the Trossachs National Park
May 29th - The Aberfoyle Gravel Epic: three route choices in the home of UK gravel riding.
The Wild Westie is run by the team at Glorious Gravel, organisers of what is now the UK's biggest series of off-road sportives with over 25 events across England, Scotland and Wales.
"Our team spend all year working with locals and exploring the very best gravel roads and trails in the UK and we think this event takes in some of the most beautiful, well maintained and spectacular gravel routes in the country," says Phil Sears, founder of Glorious Gravel.
"We can't wait to share this incredible off-road region with our riders in May."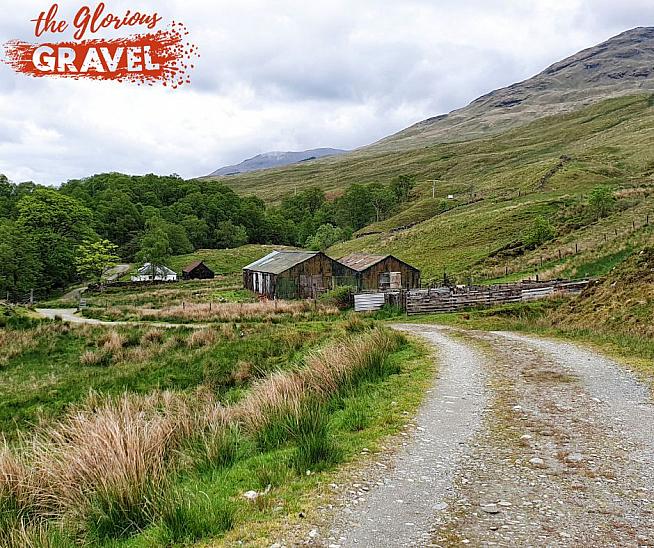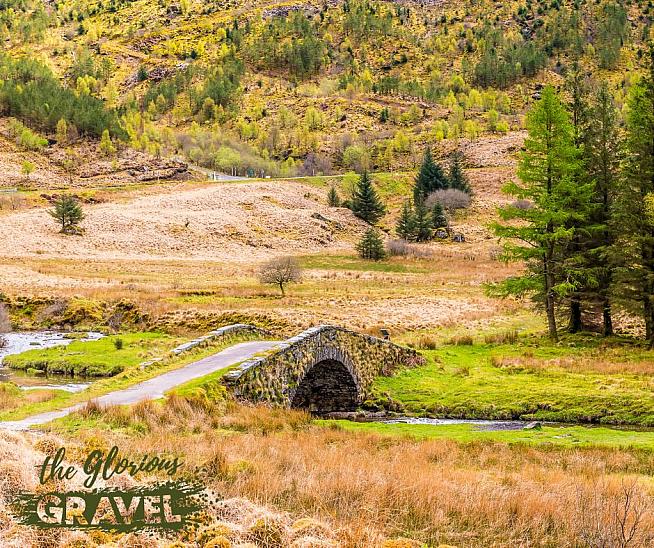 Local organisations have played a huge part in making this event possible. Both Dunoon and Aberfoyle towns have seen a gradual decline in tourism as trends have changed over the last few decades, but they have been proactive in promoting their regions in different ways. Luckily, both areas are blessed with stunning countryside and a network of well-maintained gravel roads so the boom in off-road cycling has created a new stream of visitors coming to both Dunoon and Aberfoyle.
"Action Argyll is very happy to be partnering with Glorious Gravel, and for the opportunity to showcase Dunoon as a destination for gravel riding," says Keith Holdt, Action Argyll's program director.
"As the gateway to Argyll and the Isles, Dunoon offers 160km of trails, with routes available for all abilities.
"Action Argyll is not just about outdoor activities and adventure tourism but, as the first stage of the wider Dunoon Project, is about supporting the regeneration of Dunoon and building a sustainable community."
Entries to The Wild Westie are available now at gloriousgravel.com.
0 Comments