Entries are open now for the Rapha Pennine Rally - a self-supported, 500km bikepacking adventure from Edinburgh to Manchester.
This year sees the third edition of the rally take place from 6-10 June 2023. More than half of the route is on unpaved roads, treating entrants to a scenic tour created by the bikepacking advocates at Outdoor Provisions.
It's a rally not a race, but you'll need to be quick if you want to take part: just 125 places are available, and applications close Friday 27 January.
Find out more and apply at events.rapha.cc/pennine-rally-23.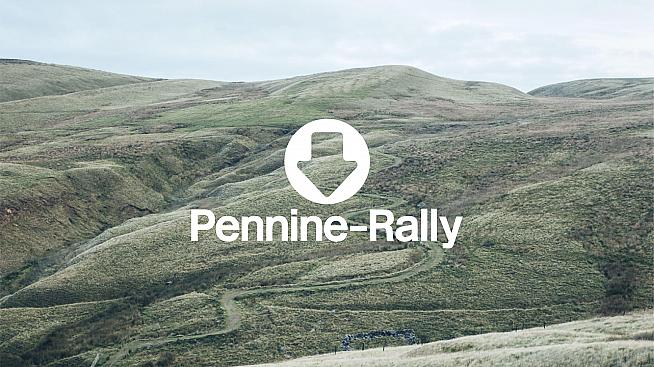 An instant classic
This year sees the third edition of the Rapha Pennine Rally.
Having ridden the first edition in 2021, it's safe to say Rapha have created an instant classic. The route is a mix of gravel/trails through some fairly remote - and beautiful - stretches of national park linked together with sections on road.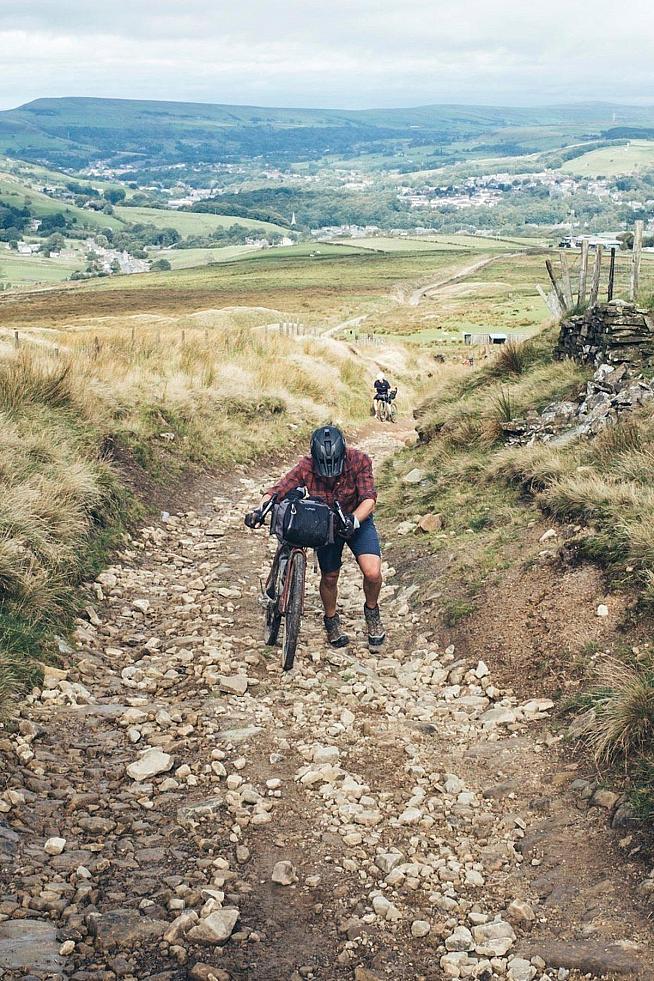 The ride is unsupported, with entrants navigating their own way using the provided GPX route. There are however a couple of informal check points along the way, where you can catch a coffee from the Rapha H-Van.
Rapha suggest five days for the route, which breaks down into very manageable days of 80-100km riding. It's certainly possible to do it faster - Liam Yates smashed through the course in under 48 hours in the first edition, and returned in 2022 to do it even faster. But for most entrants 3-5 days offers a chance to savour the views and company along the way.
How to enter
Entry to the Pennine Rally is limited to 125 places, which are allocated by Rapha with a view to balancing the field equally between under-represented groups in cycling.
Riders can apply to enter solo or as a pair, with places priced £150 per rider.
Rapha are also inviting applications for their new Rallycard Program, which will see four applicants selected to receive special bikepacking training ahead of the Rally. The program will cover basics in mechanics, route planning and camping to "demystify the process" for those new to bikepacking.
Find out more at events.rapha.cc/pennine-rally-23.
Read our report on the first Rapha Pennine Rally in 2021:
> Party pace with just a hint of race: Rapha Pennine Rally report >
0 Comments