With Christmas on the horizon, Strava sending their end-of-year reports and snow general across these islands, you'd be forgiven for calling it a wrap for 2022.
But for a few hardy stalwarts, there's still plenty of mileage left in the year. Take inspiration from Restrap and Stohk, who each launch respective winter solstice themed cycling challenges today.
To help tempt you off the sofa there are some fantastic prizes up for grabs, including entries to Raiders Gravel and the Great British Divide, and kit from Wahoo, Spatz, Restrap and Apidura.
Restrap Solstice Century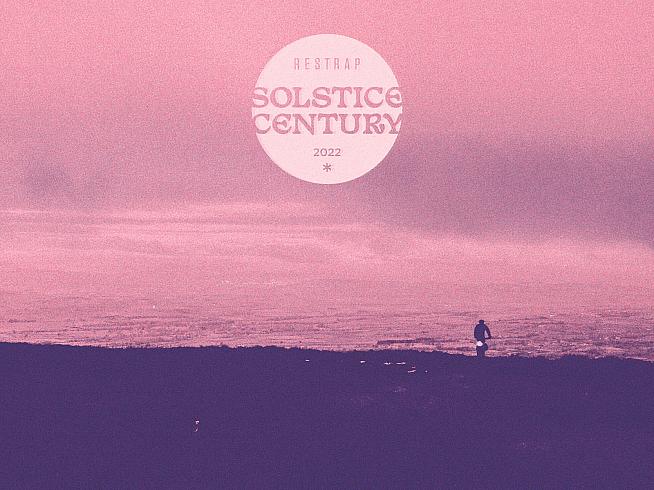 The Restrap Solstice Century challenges riders to complete 100 miles (161km) over 17-18 December.
You've only two days, but you can stack up the miles in one ride or several, indoors or outside.
Up for grabs is a prize bundle worth over £800, including a Wahoo ELMNT Bolt GPS computer, bikepacking kit from Restrap and winter cycling gear from Spatz.
To sign up, simply enter your name and email at restrap.com/blogs/news/solstice-century-winter-2022.
Stohk Short Day Out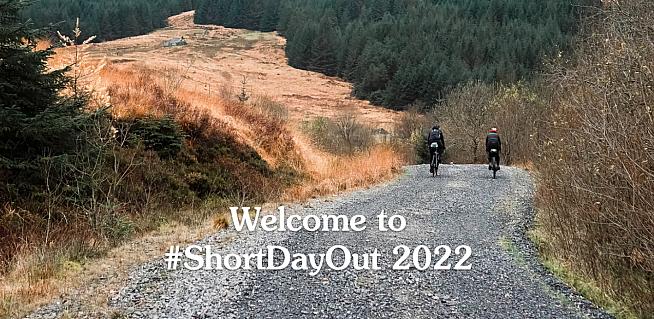 Stohk are big into beer and gravel cycling, and their Short Day Out challenge couldn't be easier to enter. Simply go for a ride, or a hike - or anything outdoors, of any distance - between 16-21 December, then share a few snaps on Instagram using the hashtag #ShortDayOut and tag @StohkOfficial.
Up for grabs is a incredible main prize hat includes 2x entries to Raiders Gravel, 2x entries to Wild Cycles Wild Wales Gravel Festival, a place on the Great British Divide and Great British Escapades, premium Komoot membership, bikepacking accessories from Apidura, MiiR and Snow Peak, and the "best of the best" coffee from Workshop.
There are also lots of runners up prizes including Short Day Out patches, and of course a sample from the Stohk cellars!
Find out more at stohk.co/pages/shortdayout.
0 Comments