As an old-timer who remembers the early days of Rapha, the idea of the one-time smooth-calved tarmac junkies selling MTB kit still makes my head spin a bit.
Times and trends may change - hello, gravel - but for their latest launch Rapha have dipped back to their roots, at least as far as materials are concerned.
A merino wool blend featured in Rapha's earliest cycling jerseys, and the sheep-based wonder material returns with four new tops in Rapha's Performance Trailwear collection.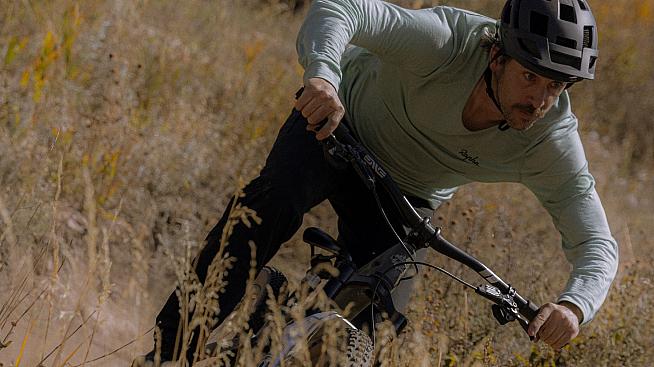 "Since day one, merino wool has been an integral ingredient for Rapha cycling apparel," say Rapha.
"This renewable fibre, spun from the wool of merino sheep, is renowned for its sweat wicking, odour resistance, and thermoregulation.
"But that isn't enough - trail riders need durable gear that will take a beating, so Rapha fabricated Performance Merino Off Road Wool, a proprietary blend of natural and synthetic fibres developed for toughness and all-day comfort on the trail."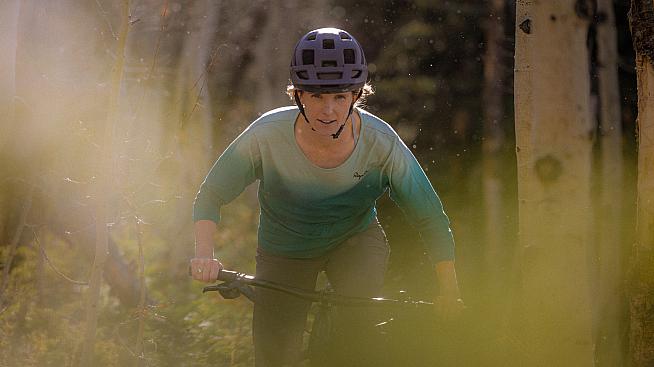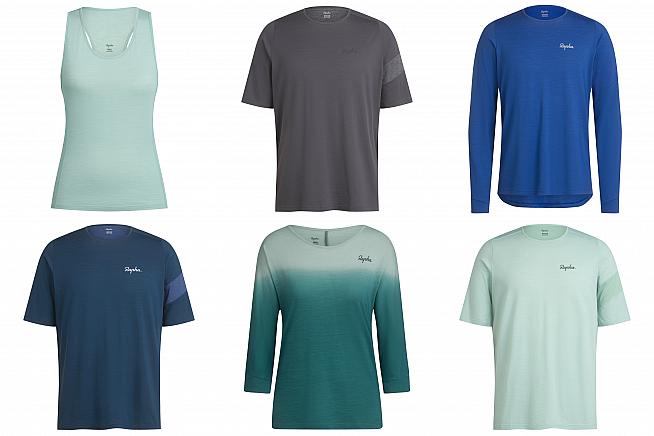 The four garments include the Trail Merino Short Sleeve T-Short, Women's Trail Merino Tank, Trail Merino Long Sleeve T-Shirt, and the Women's 3/4 Sleeve Top.
The tops have a relaxed fit designed to allow free movement and breathability - enhanced of course by merino's natural properties.
Each garment comes with a set of colour-matched iron-on patches for easy home repair, which is sure to come in handy if my own propensity for trail-based mishap is any guide.
We'll hopefully be taking a closer look at Rapha's trail range soon. In the meantime the new gear is already available to buy at rapha.cc.
0 Comments