Entries are now open for the Marmotte Granfondo Alps 2023.
One of Europe's premier sportive cycling challenges, La Marmotte will take place on Sunday 25 June 2023.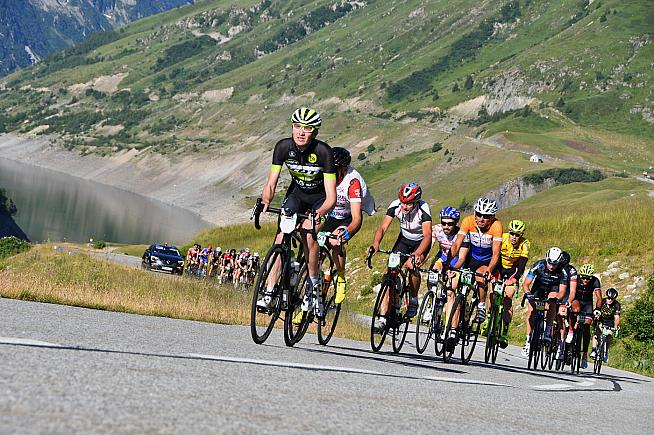 The route of La Marmotte is one of the world's toughest one-day cycling challenges, with famous Tour de France climbs including the Col du Glandon, the Col du Télégraphe, the Col du Galibier and the legendary Alpe d'Huez.
It stacks up to some 5000m of climbing over 175km - a more than decent day in the saddle.
But as if that's not enough, 2023 will see the return of the Marmotte Ultrafondo. Packing in a second ascent of Alpe d'Huez - yes, you get to climb Huez twice! - this little detour works out at 6300m of climbing over 226km.
The registration fee for both the Marmotte and Marmotte Ultrafondo ranges from €100 to €120, rising as more people enter.
For those cyclists who'd rather savour the route over two days, the Marmotte Rando option allows you to do just that. Entries are priced €75.
Places will sell out fast, so if you're looking to tick off this bucket-list event then speedy entry is advised.
To enter, visit the Marmotte website at marmottegranfondoalpes.com.
0 Comments