Entries open today for the Salsa Frontier 300 and Lauf Gritfest.
Two of the hottest tickets in the UK gravel cycling scene, Gritfest offers a weekend of racing and partying while Frontier 300 is a serious challenge over 300km coast-to-coast.
They're both fantastic events, there's just one catch: in 2023, they take place on the same weekend.
So which to choose?
Salsa Frontier 300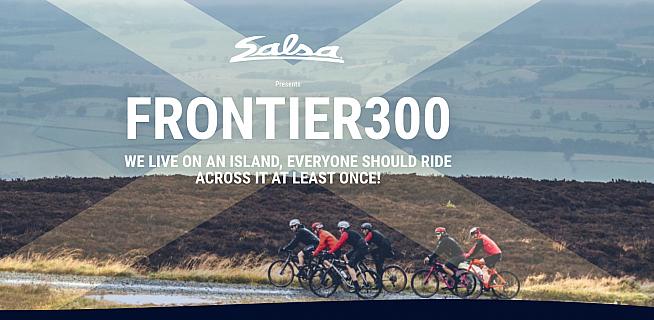 Frontier 300 adds an off-road twist to the classic British coast-to-coast, with a 300km route designed to be completed in 24 hours.
Riders set out at dawn from the west coast of Scotland, in a bid to make it to Druridge Bay on England's east coast in time for the finishers party on the beach.
The terrain is split roughly 50-50 between tarmac and gravel, and with over 4500m of climbing it's a tough challenge.
The 2023 edition takes place on 17 June.
Find out more and enter at frontier300.cc.
Lauf Gritfest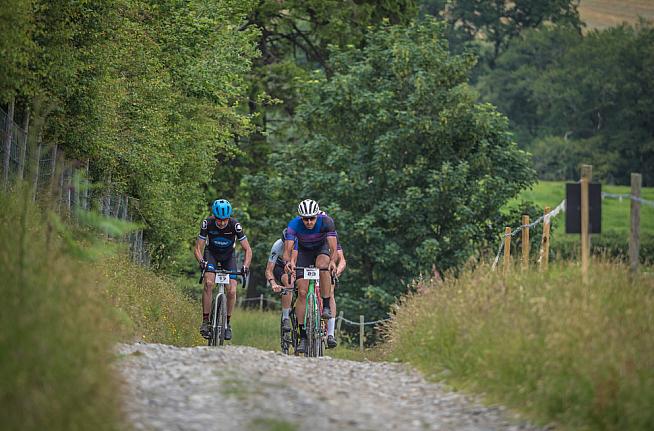 If you'd rather pace yourself over a weekend of good-natured gravel racing with festival vibes, Gritfest is the one to go for.
The event features two days of racing (plus an optional bonus prologue on the Friday) amid the beautiful Cambrian mountains of mid Wales.
With on-site camping from Friday to Sunday including live music, entertainment and food stalls, it's an event not to miss.
The next edition of Gritfest runs from 16-18 June 2023. Weekend tickets are priced £120.
Find out more and enter at gritfest.co.uk.
0 Comments