The Dirty Reiver will return on Saturday 22 April 2023, organisers have confirmed.
One of the UK's biggest and most popular gravel events, the Dirty Reiver will return to Kielder Forest on the weekend of 21-23 April 2023.
Three new routes are set to be unveiled soon, along with new sponsors and a bigger field as the Reiver celebrates its seventh edition.
Entries open on 1 December 2022 at dirtyreiver.co.uk.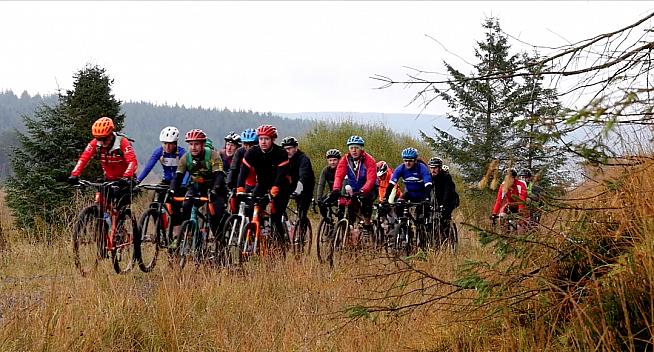 Taking place in Kielder forest park near the English-Scottish borders of Northumberland, the Dirty Reiver is inspired by the Gravel Grinder format originating in the American mid-west.
WIth on-site camping and a gravel expo, the Dirty Reiver attracts a packed field of gravel enthusiasts from across the UK and beyond.
Three routes will once again be on offer: the Dirty Reiver 200 (200km), Dirty One Thirty (130km) and the Dirty Sixty Fiver (65km).
E-bikes will also be allowed on the Sixty Fiver in the return of the Dirt-E-Reiver.
The Dirty Reiver is guaranteed to sell out fast, so make a note in your diary for 1 December when entries open.
For more details and to enter, visit the event website at dirtyreiver.co.uk.
0 Comments