Entries are now open for the 2023 edition of Mallorca 312, one of the most popular sportives in the European calendar.
The 2023 edition will take place on 29 April 2023. Entries cost €115 and are open now at www.rockthesport.com.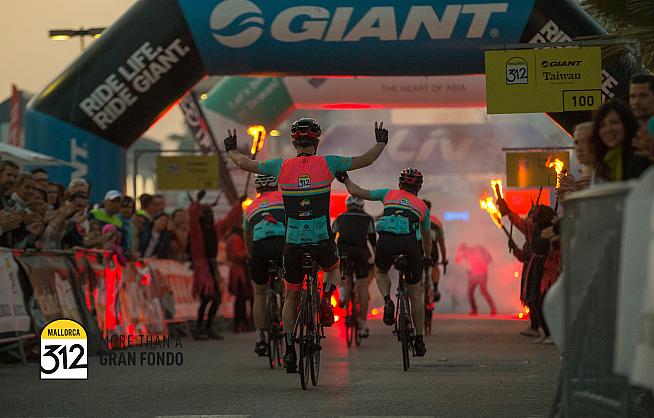 Mallorca 312 attracts 8000 cyclists to the island of Mallorca each spring. The event offers a choice of three traffic-free routes amid spectacular coastal and mountain scenery.
While most are drawn by the 312km epic that gives the event its name, the shorter routes of 225km and 167km are worthy challenges and a great way to enjoy this cyclists' paradise.
Mallorca has plentiful accommodation and its popularity as a cycling destination means many hoteliers are well equipped to catering for cyclists.
Packages are also available from the event's official tour operators, Arrivo Cycling.
For more info and to book your place for 2023, visit mallorca312.com.
Wondering what to expect? Check out our ride report from Mallorca 312 here:
> Mallorca 312: If you only ride one 193-mile sportive next year... >
0 Comments