Italy's Granfondo Fausto Coppi will not take place in 2022, organisers have announced.
"New professional commitments are forcing us to take a break in 2022", explain Davide Lauro and Emma Mana, president and vice-president of organisers ASD Fausto Coppi on the road.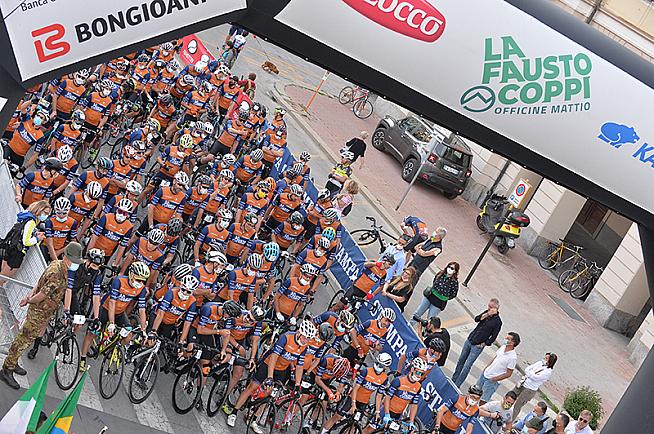 Based in Cuneo in Piedmont, the Fausto Coppi has been running for 33 years and regularly attracts 6000 entrants.
The popular sportive is considered one of Italy's "big five" granfondos, ranking alongside events like Nove Colli and the Granfondo Stelvio.
However, the mountain roads used for the granfondo are currently undergoing repair, and the break will allow essential maintenance to take place.
"Otherwise, we would not be able to maintain the high organizational standards to which the many fans of La Fausto Coppi are accustomed to," continue the organisers.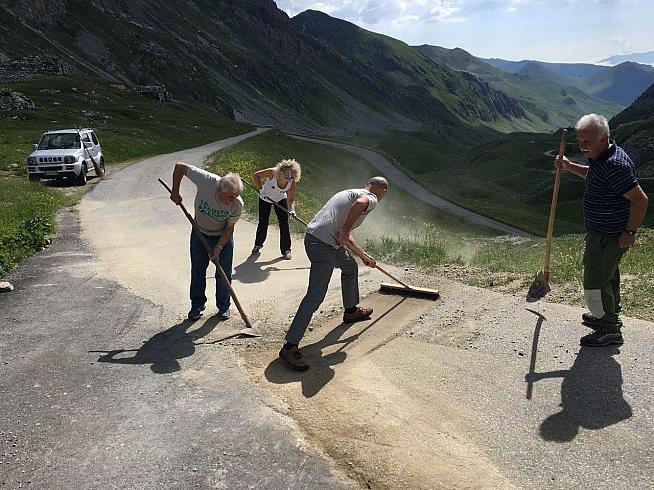 The granfondo relies on a team of more than 100 volunteers, with the maintenance work also being carried out largely by volunteers.
Since 2014, more than 100,000 euros have been earmarked for the recovery and preservation of the high-altitude route, fixing potholes in the road and restoring retaining walls.
The plan is for the event to return in 2023.
"This is not a farewell," the organisers say, "it is just a moment of pause for an event to which we are extremely attached."
0 Comments