Ribble have signed up as title sponsors of one of the UK's top cyclocross development teams.
With a fresh look, new riders, and increased backing for the cyclocross season, the Garden Shed UK - Ribble - Verge Sport CX team is aiming to build on previous successes and send a strong team to the World Championships in the US in January.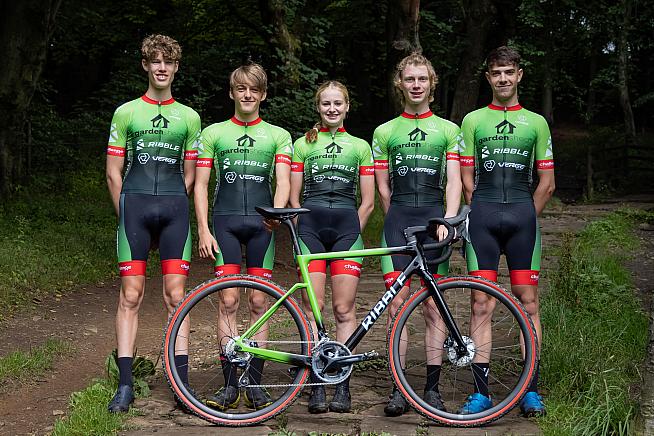 Launched in 2019 by Tom Dussek and Jenson Young, the team aims to provide the full package of support and racing opportunities for talented U23, Junior and Youth riders.
Jenson remains a key rider, sharing his racing experience with the younger riders as he has moved up into the U23 category. Oli Akers, winner at the Koppenbergcross and Youth National Series, also enters his third season with the team; with previous riders Katie Scott and Dan Barnes both graduating to UCI teams.
Three new riders are also welcomed to the team: Nathan Smith, 9th at Tabor World Cup last year and set to start the MTB World Champs next week, will join Oli in the Junior Category; whilst former U14 National Champions Libby Bell and Seb Grindley have also signed with the team.
The team enjoys backing from Yorkshire based Garden Shed UK, with Ribble Cycles coming on board as title and bike sponsors. The team will race on the carbon Ribble CX SL finished with the all-new striking green racing colours created in Ribble's CustomColour tool.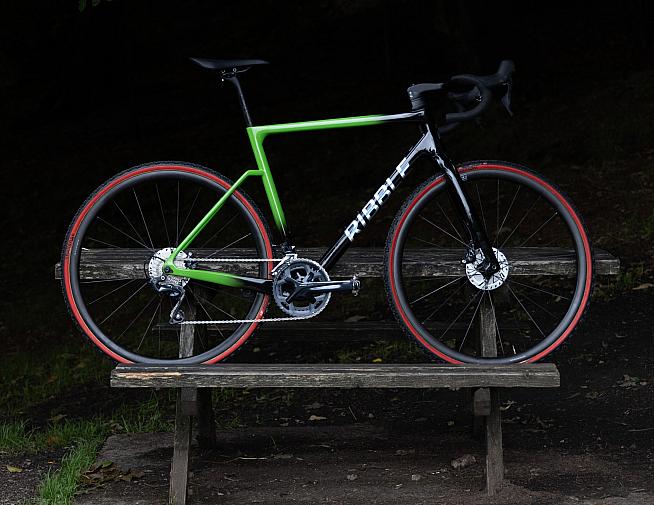 Verge Sport UK/IRL is the team's clothing provider, with the team planning on making the trip to the Verge Cross Clonmel UCI race in Ireland this October.
The race is part of a busy international calendar for the team, with racing planned throughout Europe and the aim being to send the four eligible riders to the World Championships in America in January.
The 2021 line-up:
Oliver Akers - Junior
Libby Bell - Junior - joins from Leicester Forest CC
Seb Grindley - U16 - joins from North Cheshire Clarion
Nathan Smith - Junior - joins from Birkenhead Northend
Jenson Young - Elite/U23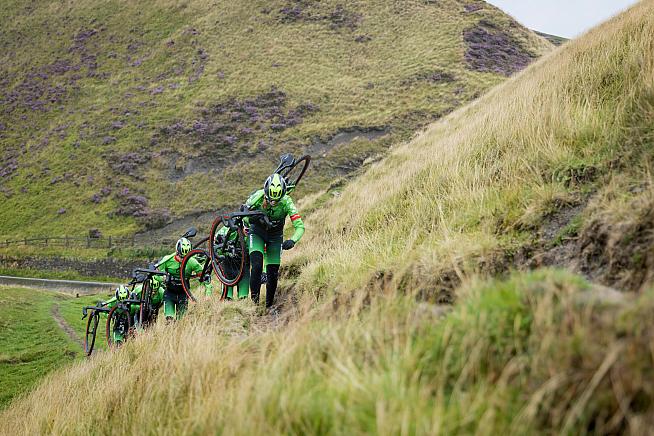 0 Comments