Sportiva Events Ltd have announced that they are taking over the Sportive portfolio of Just Events Ltd, starting with the Land's End 100 Sportive scheduled for 2nd October 2021.
In a message to subscribers, the Totnes-based company said they would work alongside Just Events Ltd, who are also based in South Devon, until the end of 2022 to ensure a smooth transition of all events.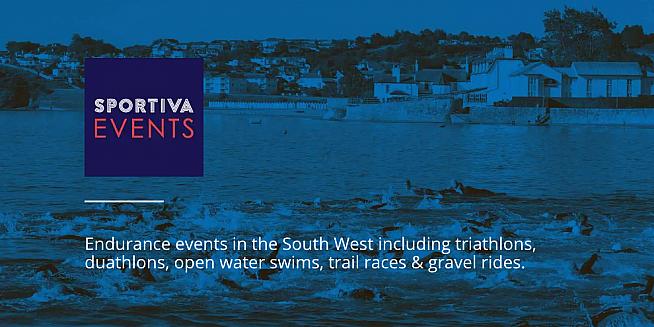 "Stewart Bergman, director of Just Events Ltd and Ben Tisdall, director of Sportiva Events Ltd have known each other for many years, co-founding the Dartington Duathlon and South Hams Triathlon," says the release from Sportiva.
"Over recent years, Ben has focused on multi-sport events whilst Stewart focused on cycling events & holidays. Now it's time for a change and Ben is excited to be expanding the Sportiva Events Ltd portfolio."
All event registrations remain valid and riders can continue to enter Just Events sportives at my.justevents.org during the transfer period.
"Taking over these events is a big step for us but we think they're a great fit with our existing portfolio of events and fortunately there were no date clashes with events we already organise," said Ben Tidsdall.
"We're looking forward to an exciting and very busy 2022. We'll be working closely with Stewart over the next few months to ensure a smooth handover."
Entries are currently open for the Land's End 100 Sportive, scheduled for 2nd October 2021. Billed as one of the most iconic sportive rides in the South West, the route features many of the roads used for the Grand Depart stage of this year's Tour of Britain.
Enter now at: www.landsend100.co.uk.
2022 and beyond
Moving into 2022, Sportiva Events, supported by Just Events Ltd, will be running the Haldon Heroic on Sunday 27th March, the Taunton Flyer on Sunday 1st May and the Dartmoor Legend ULTRA Sportive on Saturday 10th July.
The team have also said that they hope to run the Moor to Sea Sportive again next year, with a September date to be confirmed.
Find out more about upcoming sportives at my.justevents.org.
0 Comments