SunGod have launched a new addition to their top-tier cycling sunglasses, the Airas.
Weighing just 27g, the new Airas are fully frameless and available in a range of customisable colours and lens options.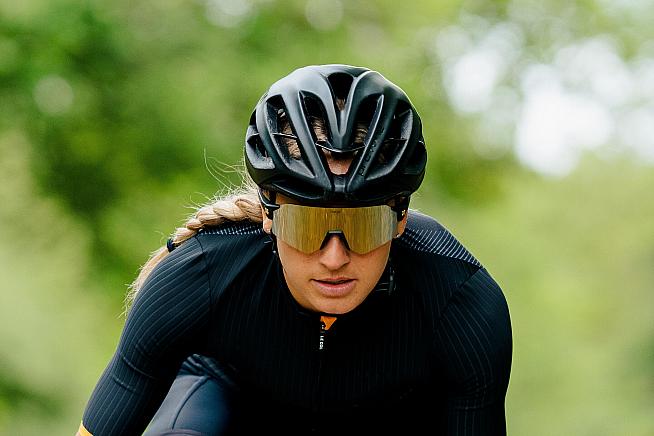 The Airas are part of SunGod's Pace Series range, relaunched in 2020 with the Velans™ and Vulcans™ models. Using a cylindrical 8KO® lens that sits closer to the face, they offer an uncompromised field of vision to increase spatial awareness on the roads and trails.
SunGod say the fully frameless sunglasses provide a completely unobstructed peripheral and vertical field of view, while a new 8KO® cylindrical lens cut helps maintain the key strength points across the sunglasses to enhance rigidity and durability.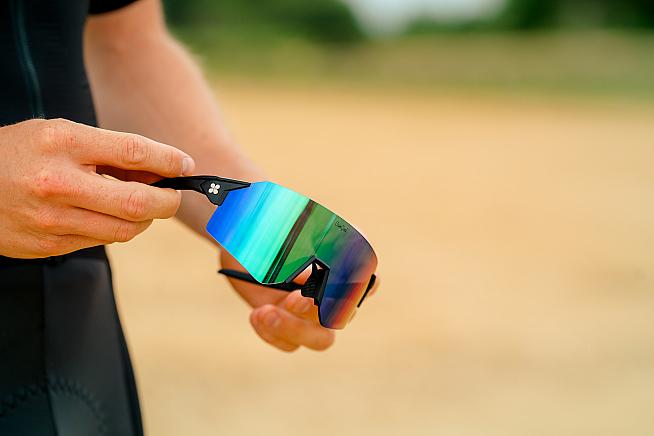 As usual with SunGod, the Airas will be fully customisable at no extra cost and come with the brand's lifetime guarantee.
The Airas are available now at www.sungod.co with prices starting at £130 for the Zero Frame (ZF) option or £155 with Bottom Frame.
Infinite 100% recycled frames
From zero frames to zero waste - SunGod have also launched their new range of Infinite frames.
Made from 100% recycled plastic, the Infinite frames are compatible with all SunGod's existing lenses in the same style and ensure that no new raw materials are used in their construction.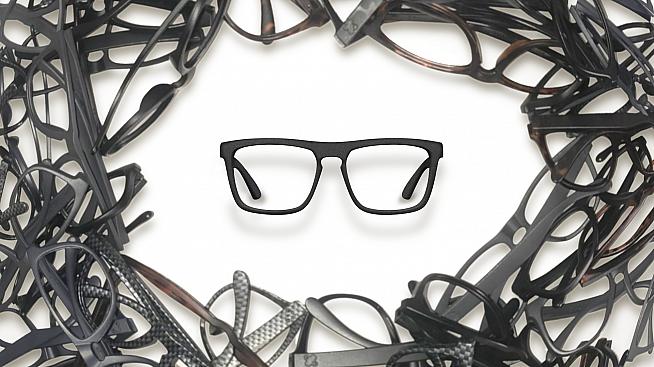 The launch underlines SunGod's commitment to reducing their environmental footprint. SunGod glasses are shipped in 100% recycled and recyclable packaging, and all glasses come with a microfibre pouch made entirely of recycled plastic bottles.
SunGod also offer a lifetime guarantee, meaning that if a pair of SunGod glasses break, they're repaired for free helping to reduce waste.
For more information on the new Airas and Infinite range, and all of SunGod's sunglasses, visit www.sungod.co.
0 Comments