Ribble Cycles have added two fully integrated models to their e bike range - the Ribble Urban e and the Ribble Hybrid AL e Trail. 
Both bikes are powered by the MAHLE Ebikemotion motor system with three power modes to choose from. Power is controlled via a MAHLE Pulsar One smart display integrated into the handlebars, giving you control to change assist levels, activate the lights, view remaining range and capture ride data.
The handlebars also feature the iWoc Trio control button to change the assistance level whilst looking ahead. A phone or smartwatch can be paired with the MAHLE Ebikemotion app to unlock additional features.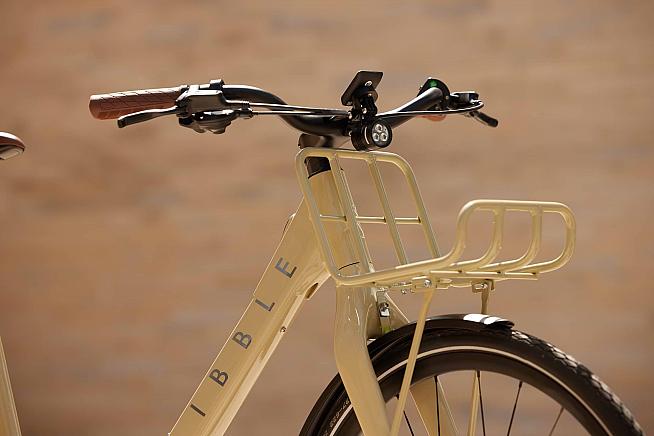 The Ribble Urban e is billed as a city chic commuter designed to be a "slick, stylish and sophisticated way to explore the city and beyond".
"With the easy-to-use power assistance it becomes your ideal companion as you zip around town; pop out for groceries, or commute to work," say Ribble.
"A comfortable upright riding position, reassuringly stable handling and easy step on/off design make for a comfortable, controlled and confident ride."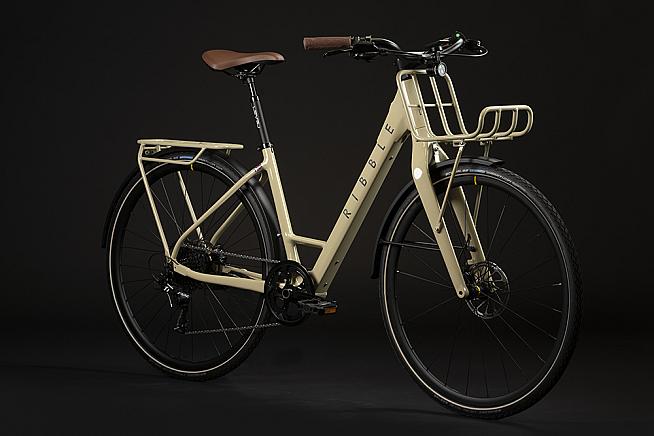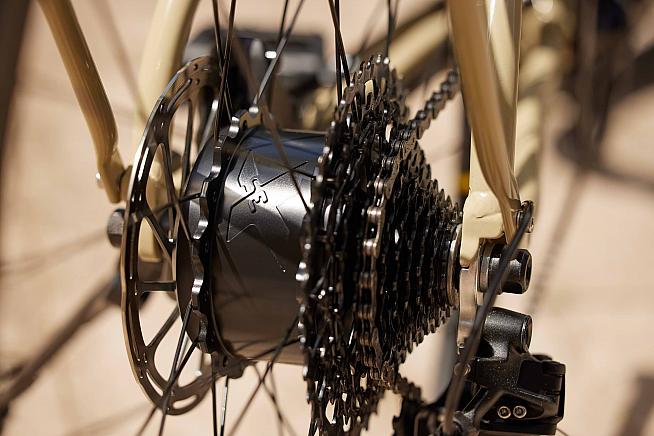 The bike is equipped with powerful disc brakes, simple and reliable gears and packed with fully integrated accessories including front and rear racks and lights.
We really like the look of the Urban e as an all-rounder for commuting, errands and weekend adventures - or even longer tours.
Also launched today is the Ribble Hybrid Trail AL e featuring front suspension.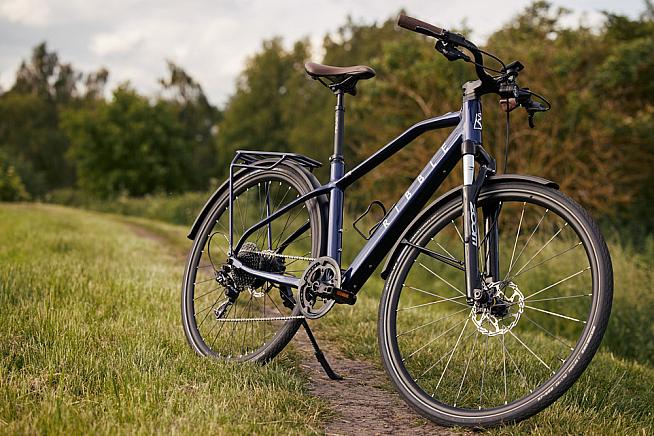 "Powerful pedal-assistance, distance shrinking range and handy features are designed to make your daily rides quicker and easier in every way possible," say Ribble.
"A low step-over design for ease of use and bump-smoothing suspension delivers a comfortable ride, no matter where the trail may take you."
The versatile Ribble Hybrid Trail AL e bike comes fully kitted out for the trail and city streets with powerful disc brakes, Mavic Allroad wheels fitted with puncture-resistant Schwalbe Marathon tyres and an ergonomic finishing kit that offers a commanding heads-up view of the scenery and the road ahead.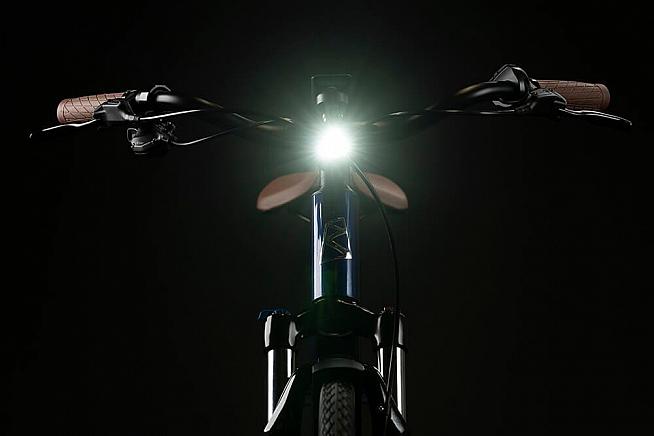 "We're seeing more and more people wanting to access the benefits of cycling and they see e-bikes as a way to experience the positive aspects," says Ribble CEO Andy Smallwood.
"Our world-class E-bike range has evolved and expanded with this aim to offer more diversity and choice - and making cycling more accessible to everyone.
 "Our new versatile e-bikes have been designed with specific features and riding position to give enhance the riding experience, confidence and comfort to all riders. The market leading weight and power assistance combined with integrated lights and display provides a complete experience - and whether it's for the city commute or to take you across town to trail, our proposition provides ultimate urban mobility and a great way to get around and experience the benefits of riding an e-bike." 
In addition to the three power modes, the bikes also feature a handy walk mode that provides a little extra boost of assistance should you need to dismount and walk with the bike.
The suggested build is with Sram Apex drivetrain, but as ever with Ribble the bikes can be fine tuned to your own specification using the BikeBuilder tool, with the option to create your own design via Custom Colour.
Ribble Urban e - Apex from: £2,499 
More info: www.ribblecycles.co.uk/ribble-urban-e-apex
Ribble Hybrid AL e Trail - Apex from: £2,599 
More info: www.ribblecycles.co.uk/ribble-hybrid-al-e-trail-apex
0 Comments