With Father's Day just around the corner you might be wondering what gifts would be suitable for the cycling dad in your family, or even better someone might have asked you for some hints as to what you might enjoy.
Do not fear, if you're lacking inspiration we've put together a list of our top Father's Day gifts that will be sure to bring a smile to any dad's face come Sunday morning (once he's back from his weekend ride).
A Sportive entry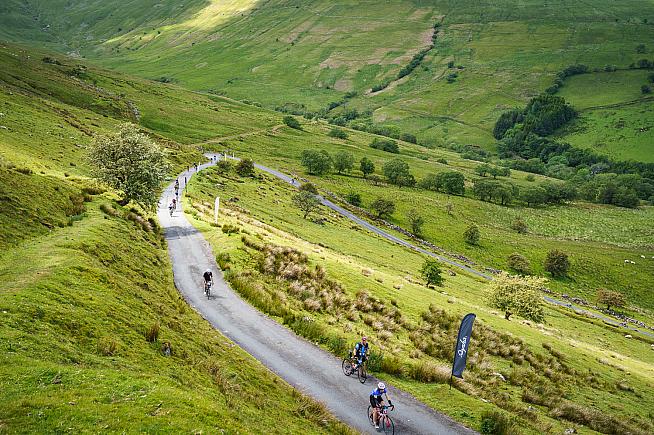 Of course we were going to suggest a ticket to a Sportive. Whether you're encouraging someone to get back on their bike or just giving that final little push for them to achieve something epic this is the perfect gift for every level of cyclist. There is nothing better than joining up with like minded people to ride an unfamiliar route. The challenge, the camaraderie and of course the feed zone snacks all make for a great day out. 
We showcase a brilliant selection of sportives all around the country so regardless of where you are there's definitely an event for the dad in your life. Visit our events calendar here.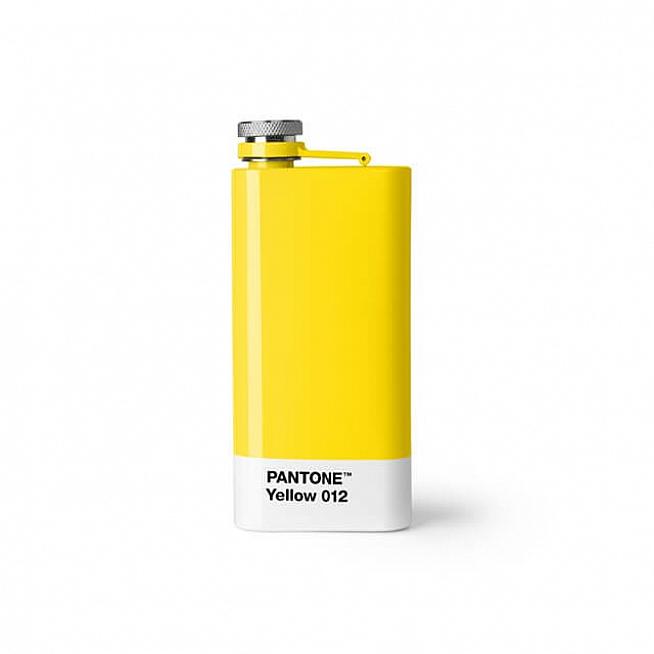 Looking for a gift for the lapsed cyclist in the family who perhaps spends a little bit more time in the pub than the peloton? This stylish hip flask in the colour of the iconic Tour de France Yellow jersey is a great option to remind them of their past glories every time they want a sneaky tipple.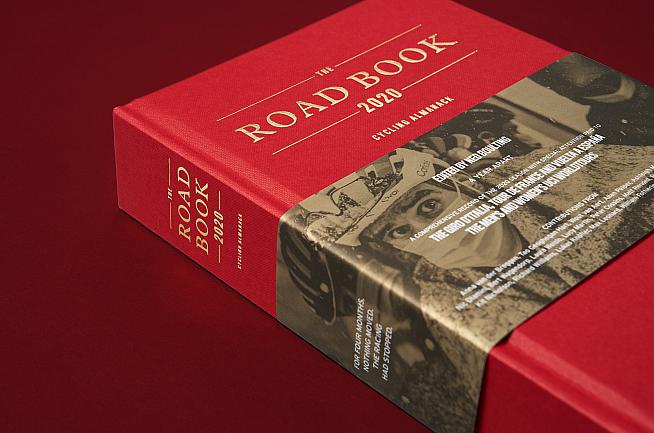 The Road Book is a must for every pro cycling enthusiast, The 2020 edition looks back on what was one of the most memorable cycling seasons of recent memory. It offers precise reports and statistics from every race of the 2020 Men's & Women's WorldTour season, punctuated by brilliant essays and stories from some of the star names of the past year. 
Content in the third edition of The Road Book features the 2020 Giro d'Italia winner Tao Geoghegan Hart, the emphatic winner of the elite women's World Championships Anna van der Breggen, and the hugely anticipated Wout van Aert. If your dad is the collecting type and you're feeling extra generous you can even buy previous years' editions to complete the set.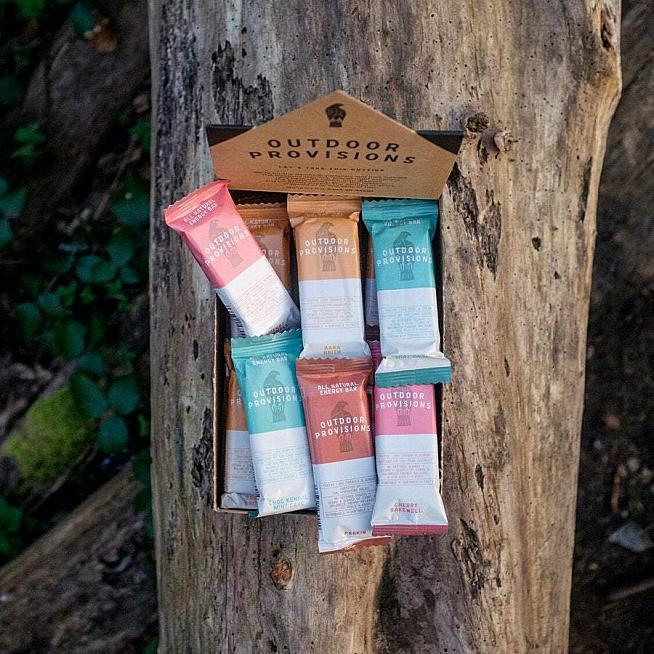 Have you ever known a Dad to be unhappy when you give them food? These multipacks from Outdoor Provisions are a delicious, plant based alternative to the usual raft of sickly sweet sports nutrition that usually caters to cyclists. Throw in the fact that they don't use any refined sugars or palm oil and they have compostable wrappers these definitely won't leave a sour taste in Dad's mouth come Father's Day.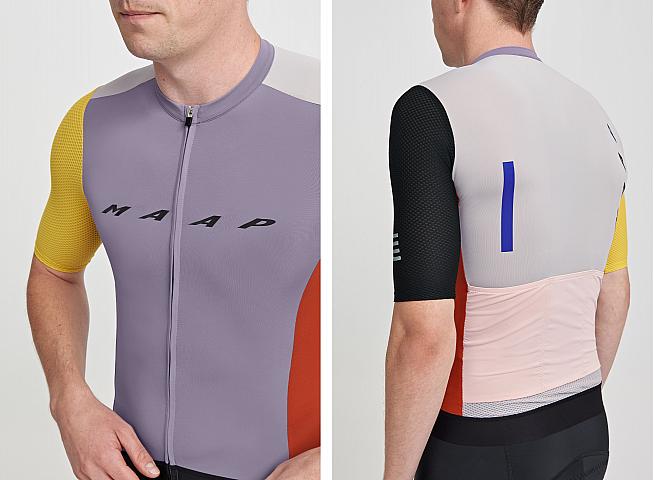 Want to inject a bit of style into your dad's cycling wardrobe but also show you're thinking about the planet? The latest offering from the super trendy Melbourne based apparel brand MAAP takes a fresh approach to sustainability by repurposing offcuts from previous production runs of their jerseys to create new limited edition designs. OffCuts they may be but the jerseys still retain all of the technical features that have made MAAP so popular with style conscious riders across the globe.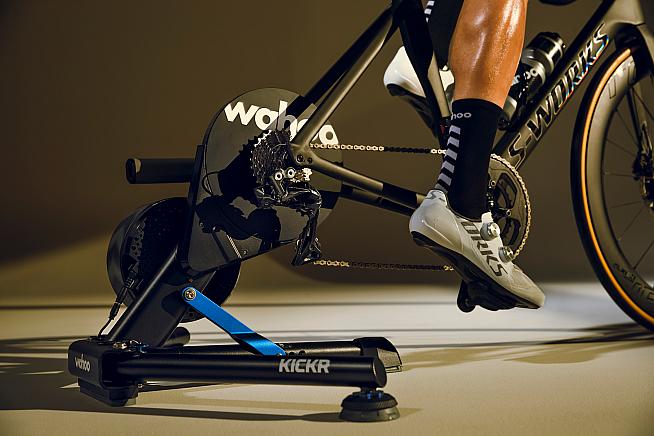 Tired of hearing how the dad in your life isn't the cyclist he used to be? Why not treat him to a coaching package from Blackzone Coaching and help get him back on the road to peak performance. Blackzone offers bespoke coaching packages from £90 a month that unlike many coaches actually include unlimited contact with your coach which can be an invaluable advantage when you're looking for those performance gains.
For regular Sportive.com readers the name may ring a bell, that's because head coach Kevin Henderson has been contributing his expert advice to our readers through his informative training blogs. If you need any convincing of his know-how be sure to check them out.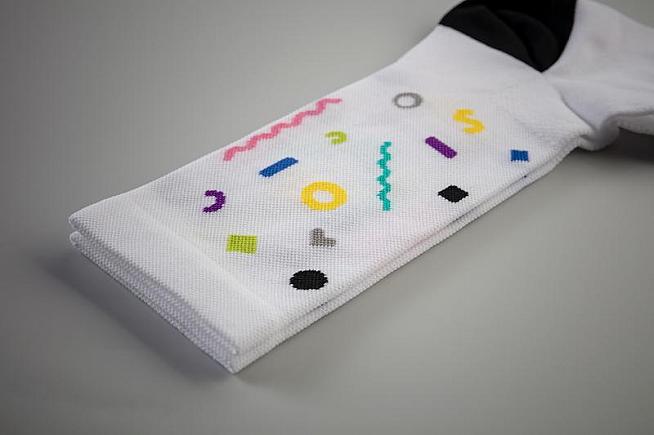 If you want to go for a classic Father's Day gift you can't ever go wrong with an old fashioned pair of socks. We're big fans of Pongo's cycling socks, designed with cycling in mind; they're made in Italy and offer mild compression across the foot for a supportive fit. These Pick N' Mix themed socks are a fun update on the classic white cycling sock of old and would be a perfect match for any dad with a sweet tooth.
0 Comments