Youth charity Jon Egging Trust (JET) is inviting cyclists to take on an exhilarating challenge this autumn with their third annual JETRide sportive on 26th September 2021.
Starting from RAF College Cranwell, the ride quickly sweeps out across the rolling Lincolnshire countryside, which organiser Duncan Mason says is a huge part of the event's appeal.
"The relatively flat ground around Cranwell makes JETRide a great novice event for those who are fairly new to the sport," says Duncan, "but with riders able to choose between three routes of 50, 75 and 100 mile there's still plenty to challenge the experienced cyclist."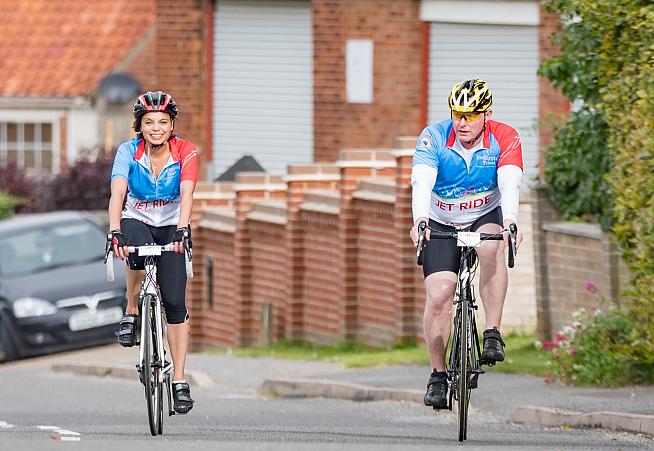 The entry fee for JETRide 2021 is £30 per person and includes the usual sportive trimmings: chip timing, GPS downloadable and fully signed routes, mechanical support, tasty feed stations and professional event photography.
The RAF connections of both JET and Cranwell will also be celebrated throughout the day, with an RAF flypast planned - weather permitting.
"Last year we were delighted to secure a flypast from the Battle of Britain Memorial Flight, and they're hoping to join us again this year too," says Duncan Mason.
"Cranwell is steeped in RAF history so it's a really fitting and poignant finale to the day."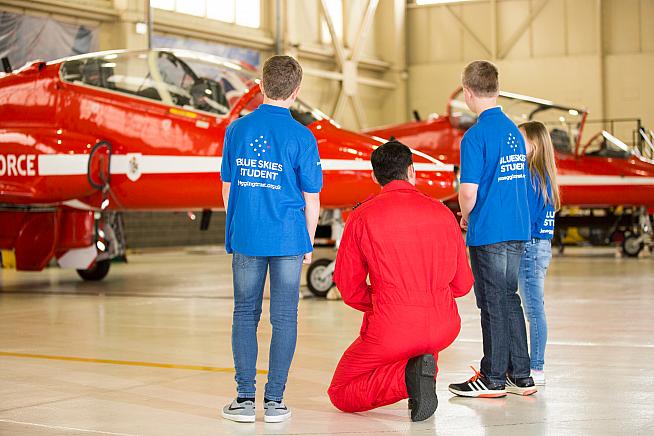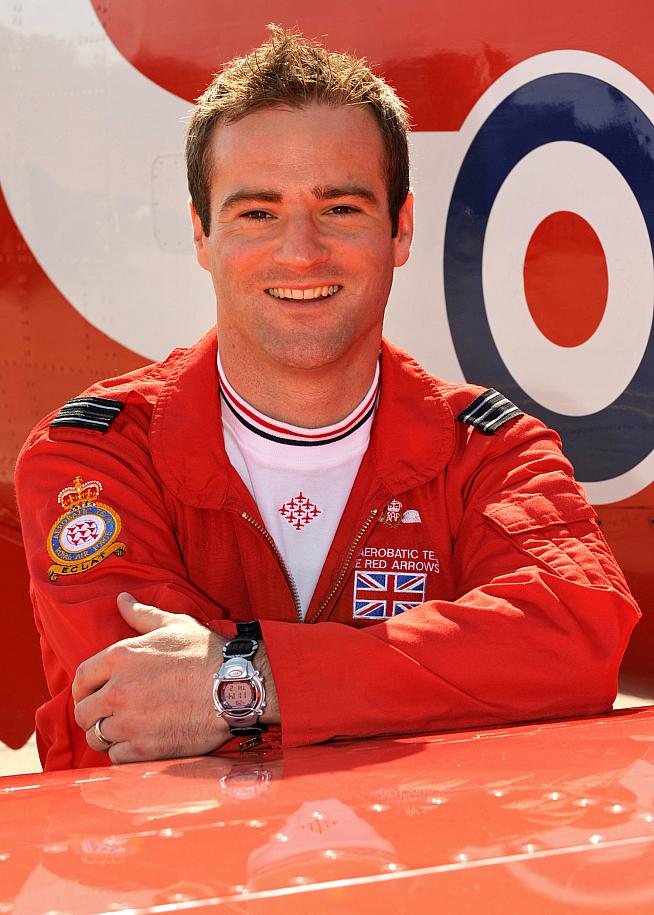 There's a serious side to JETRide too, with riders being asked to raise £100 each to help fund an expansion to JET's education programmes in its 10th anniversary year.
The charity, which supports vulnerable youngsters who are at risk of dropping out of full-time education, has recently announced plans to expand its reach to 1 million young people in the next decade. In addition, it is poised to launch a new JET Futures stream in response to the surge in youth unemployment brought about by the pandemic.
"March 2021 saw the sharpest rise in youth unemployment for almost a decade, and JET Futures will allow us to continue to support school-leavers up to the age of 24yrs old, guiding them towards the employment and training opportunities they deserve," says JET CEO, Dr Emma Egging.
"JET Futures builds on the existing programmes we deliver to schools across the UK which help young people overcome adversity. We focus on the cornerstones of inspiration, teamwork, employability and leadership and equip young people with the self-belief, confidence and resilience they need to strive for a better future."
Under 25s have accounted for three in five job losses during the pandemic, and even as the economy returns to a more even keel, youth unemployment is expected to continue to rise.
"Such shocking statistics are why funds raised during JETRide will be more vital to us than ever," says Dr Egging.
"We know from the young people we support that the plight of those who were already vulnerable has only become more challenging, and we all have a responsibility to help turn this around."
For more information, or to register for JETRide please visit www.joneggingtrust.org.uk/events.
0 Comments