The world-famous L'Etape sportive series - best known for L'Etape du Tour - will make its US debut next year in San Antonio, Texas according to reports.
L'Etape San Antonio will take place over the weekend of 8-10 April 2022, reveals a story in the San Antonio Report.
The news has not yet been officially announced, but the story quotes Russ Bookbinder, CEO of nonprofit San Antonio Sports, who are understood to have won the bid to bring L'Etape to the South Texas city.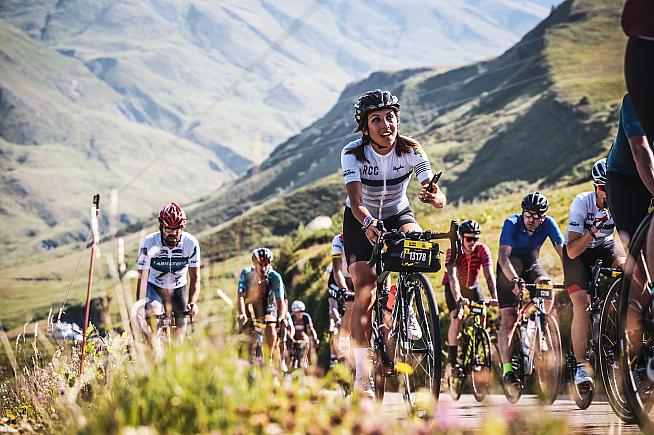 Each year thousands of cyclists travel to France tackle a mountain stage of the Tour de France on L'Etape du Tour, in one of amateur cycling's greatest events.
L'Etape attracts an international field, and in recent years has spawned a global series of spin-off rides bringing the Tour de France experience to five continents.
This year sees editions set for Canada, Brazil, Mexico, China, Thailand, Australia, Indonesia and Malaysia, with five European rides added to the original French epic.
And from 2022, it looks like US cyclists will be able to savour that experience on home soil.
"Our goal is to make this much like the Rock 'n' Roll (marathon) was to running in this community," Bookbinder told the San Antonio Report.
"We believe L'Etape will do that for cycling. We see that as really positive for the health of our community."
An official announcement is expected on 1 June.
Discover L'Etape by Le Tour de France at www.letapebyletourdefrance.com.
0 Comments