This year's Liege-Bastogne-Liege Challenge has been postponed to September, organisers have confirmed.
The sportive version of Liege-Bastogne-Liege gives amateurs cyclists the chance to ride the same course as the world's elite on the hilliest Spring Classic.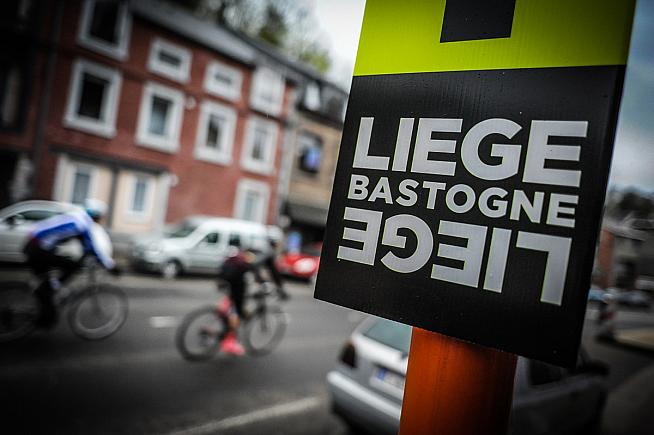 This year's edition was set to take place on Saturday 24 April, the day before the pro race which is set to go ahead this Sunday.
But with Covid-19 continuing to cause disruption across Europe, the event organisers have decided to postpone the sportive: the new date is Saturday 11 September 2021.
"Over the last weeks and months, we have moved heaven and earth to welcome you and many others again at the start of the Liège-Bastogne-Liège Challenge on Saturday April 24," say the organisers on the event website.
"However, we now have to be face the facts and conclude that it is unrealistic to organise "La Doyenne" at the end of April in view of the current situation and the evolution of the coronavirus.
"We were very sad having to make this decision because we were very much looking forward to it too, just like you!"
Entrants who signed up to last year's cancelled 2020 edition now have the option of riding in September, or carrying over their entry to next year's event, planned for April 2022.
The change means that two of the sportive editions of cycling's Monuments will now take place in autumn rather than spring; earlier this year, the Tour of Flanders Challenge was also postponed and will now take place on 18 September 2021.
Meanwhile this year's edition of the Paris-Roubaix sportive was cancelled completely, with the next edition set to take place in spring 2022.
> Liege-Bastogne-Liege 2017 sportive report: A classic hat-trick at La Doyenne >
> Liege-Bastogne-Liege 2015: A monumental challenge over 273km >
0 Comments