Golazo Cycling, Bioracer and Canyon have unveiled the official 2021 British Gravel Champion jersey.
The traditional red, white and blue stripes of British Champions jerseys are combined with a design reflecting the jagged layout of the gravel tracks in the King's Forest, where the inaugural British Gravel Champions will be crowned when the championships take place this September as part of the King's Cup Gravel Festival.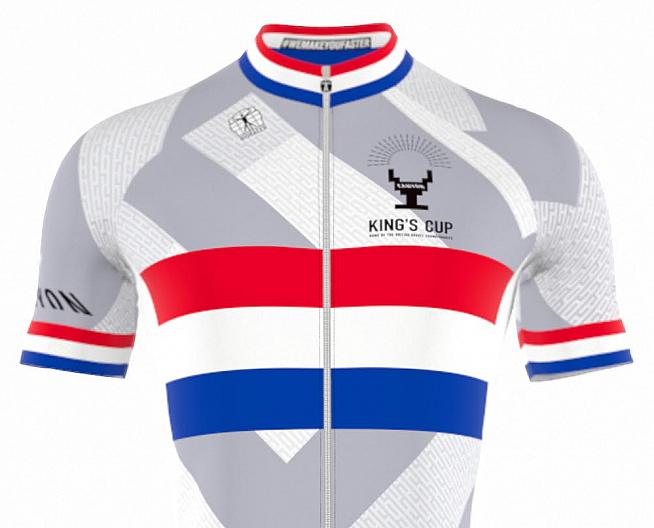 Taking place from 17-19 September 2021, the festival will feature a Gravel Fondo, Gravel Race, Time Trial, Team Relay, family rides, live music, camping and more.
The British Gravel Champions jerseys will be awarded across all age groups in both the Gravel Race and Time Trial. Both men's and women's hopefuls will race equal distances in the Time Trial (18.1km) and Gravel Race (78km and a shorter 52km for the 60+ age groups).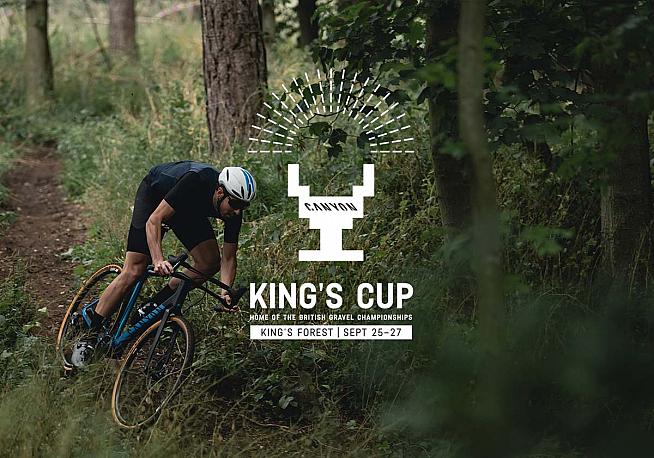 Thrilling racing is guaranteed on the 100% off road routes through the King's Forest, with a mix of hard packed gravel, loose chipping gravel, grass, dirt and sand testing riders as they bid to become the inaugural British Gravel Champion.
Early-bird savings on entry of up to 40% are available for all event categories until April 28th 2021.
Commenting on the new jersey, Ken Jones, Director of Bioracer UK, said "The setting for the inaugural British Gravel Championship in the King's Forest was an immediate inspiration to design the new Championship Jersey and be a part of the world of gravel racing.
"Gravelling not only offers up challenges and freedom but has now established itself as an integral part of cycling, SEIZE THE DAY."

Malcolm Smith, Golazo Cycling Director, added: "We're stoked to be hosting the first-ever British Gravel Championships at the King's Cup Gravel Festival and the Bioracer jersey perfectly captures the spirit of the event.
"The British Gravel Championships will be a thrilling event with an adventurous route and exciting racing, showcasing the very best the gravel cycling community has to offer."
For more details and to book your place, visit www.kingscupgravel.com.
0 Comments