Wahoo has announced the first major refresh of the Speedplay brand since the iconic lollipop-shaped pedals were invented in a California garage 31 years ago.
There are five new models in the Wahoo Speedplay line, the COMP (£134.99), Speedplay ZERO (£199.99), Speedplay NANO (£379.99), Speedplay AERO (£239.99), and coming later this year, the Wahoo POWRLINK ZERO power meter (price TBC).
Performance upgrades include lower stack, better aerodynamics, adjustable float on all cleats from 0-15 degrees, sealed bearings with no need for regular maintenance, and increased durability through a revised pedal body.
Wrench flats have been eliminated in favor of installation via a hex wrench. The ZERO is also available in four spindle lengths to cover the needs of the widest possible range of riders.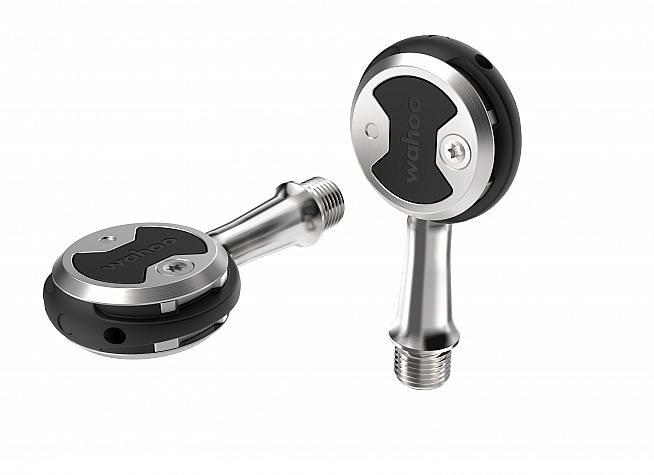 A history of innovation
The new Wahoo Speedplay line grows from technology first designed in 1989. With most of the commonly used clip-in pedal and cleat systems using technology originally designed for skis, Speedplay lay claim to being "the world's only high performance pedal designed specifically for road cycling and triathlon" - and the only one to offer approachable dual-sided entry.
Speedplay were acquired by Wahoo, best known for their well-regarded bike computers and indoor trainers, in September 2019. If you're wondering how pedals fit into that ecosystem then the coming launch of brand-new Speedplay power meter pedals may answer your question.
Scheduled for launch this summer, Wahoo claim the POWRLINK ZERO will be the world's first dual-sided pedal-based power meter.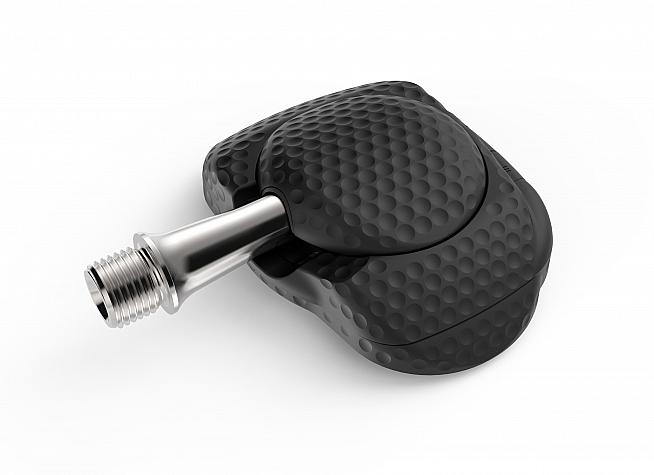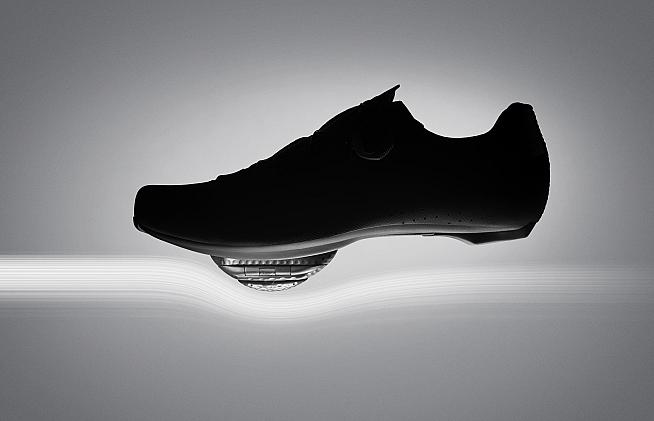 The new pedals will likely see immediate action with Speedplay's sponsored athletes, including the Education First - EF Pro Cycling Team.
Last year EF Education First rode Speedplay pedals to top finishes in World Tour races, including a podium finish at the Vuelta a Espana, picking up the World Tour legacy of a pedal that has won multiple monuments, including the Tour de France, Paris-Roubaix, Liege-Bastogne-Liege, and Paris-Nice.
In 2021, EF - Education First Nippo and Canyon//SRAM will continue to ride with Speedplay. Joining them in the pro peloton are Alex Dowsett and Owain Doull.
"Speedplay pedals give us an advantage over other pedal systems in weight, aerodynamics, and the adjustability of their cleat system. This combination gives our riders full confidence in their equipment on race day and lets them focus on the race ahead," said EF - Education First Nippo Team Performance Manager Nate Wilson.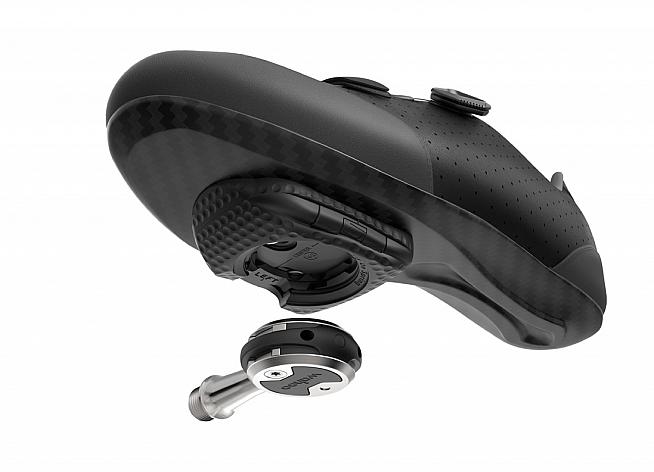 Speedplay has also seen impressive success in triathlon, as the "winningest pedal" at the Kona Ironman World Championships and the choice of World Record holder Jan Frodeno.
"I've trusted Speedplay for much of my career for their reliability and ample opportunity to custom fit the position of my foot," said Ironman World Champion Jan Frodeno.
"I ride 20,000km in a year and the improvements Wahoo has made to the pedals gives me the confidence to know that my pedals will work perfectly still ensuring that my biomechanics work on the most important contact point with my bike."
The new pedals are available now via Wahoo dealers and WahooFitness.com.
0 Comments