Rapha have opened entries for A Day in Hell, their annual tribute to the Paris-Roubaix cobbled classic.
This year's edition sees rides take place on 10-11 April in six UK locations with free entry.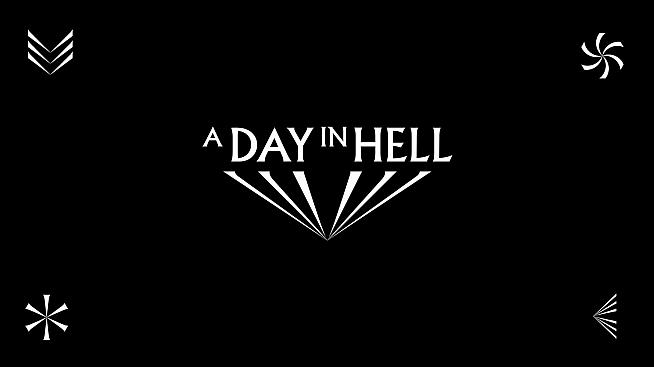 Whereas Paris-Roubaix is famous for the agricultural cobblestones known as pavé, Rapha's tribute rides feature what they described as "gravé": a loose term which in our experience encompasses bridleways, gravel, trails, fields, rubble and shin-deep mud.
If that sounds daunting, it's really not: the routes are designed to be passable on road bikes with 28c tyres and, as legions of happy but filthy Rapha acolytes will attest, it's fantastic fun.
UK locations for this year's rides are London: London Soho Clubhouse, Manchester: Manchester Clubhouse, Edinburgh: Flahute Coffee co./ Gamma Transport Division, Bristol: 73Degrees, Birmingham: Dynamic Rides, and Leeds: The Commute Ilkley.
Rides will also take place at numerous international locations; check out the Rapha website for details.
Gravé but no chips
While Rapha traditionally treat finishers to Belgian-style beer and frites at the finish, such luxuries have no place in the new normal.
Rapha describe this year's edition as a "Personal journey through Hell', reflecting a more hands-off approach given that organised events remain in a state of Covid-19 induced limbo.
Entrants will be sent route details two weeks before the event, and are then free to ride whenever they like on event weekend, dropping in and out of the route at their convenience.
Rapha will however be offering a souvenir of the ride to all entrants, which seems more than fair given that entries are free this year.
You'll have to find your own chippie at the end though.
For more details and to sign up, head along to the Rapha website: www.rapha.cc.

0 Comments