Entries open today for Granfondo La Fausto Coppi, one of Italy's major annual cycling events.
This year sees the 33rd edition of the International Granfondo La Fausto Coppi Officine Mattio.
Based in Cuneo in the northwest of Italy, the Fausto Coppi is considered one of Italy's "big five" granfondos and regularly attracts a high-calibre field of competitive riders alongside keen sportive cyclists.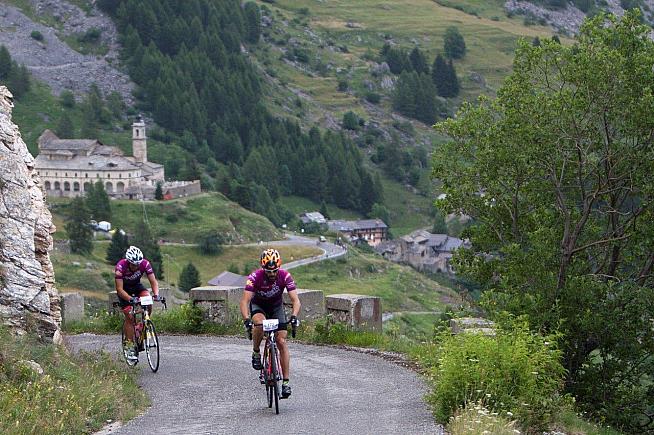 After last year's edition was cancelled due to the Covid-19 pandemic, the Granfondo returns on Sunday 27 June 2021.
The ride will start as usual from Piazza Galimberti in Cuneo at 7am. The two customary routes are confirmed: the 177 km Granfondo with 4,125 metre vertical ascent, or the 111km Mediofondo with 2,500m vertical ascent.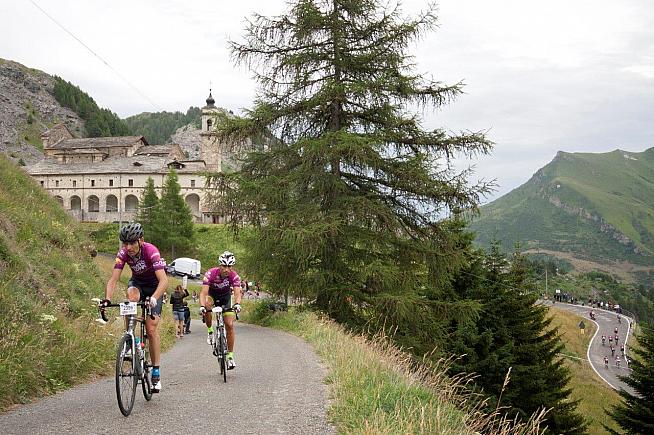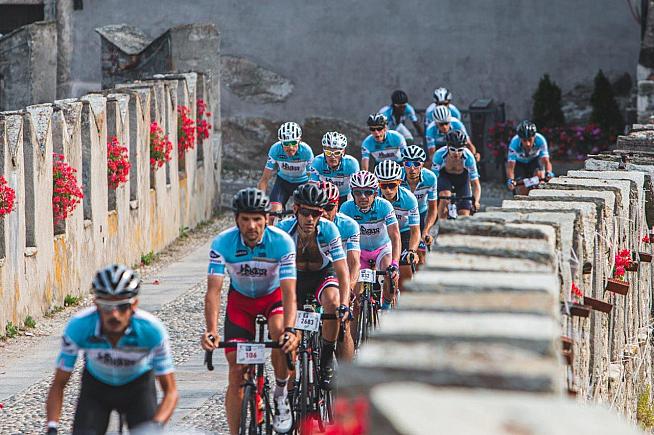 The high point of both routes is set on the majestic Colle Fauniera, with its 22.3km climb to the 2,481 metre summit.
Registration is limited to 2,800 participants, and with many 2020 riders carrying over their entry just 900 bibs remain.
Entry is priced €55 until 15 May and €60 thereafter (if places remain). Included in the fee is the event jersey, in a limited edition design and mandatory for all participants in the event.
For full details and to enter, visit the event website at www.faustocoppi.net.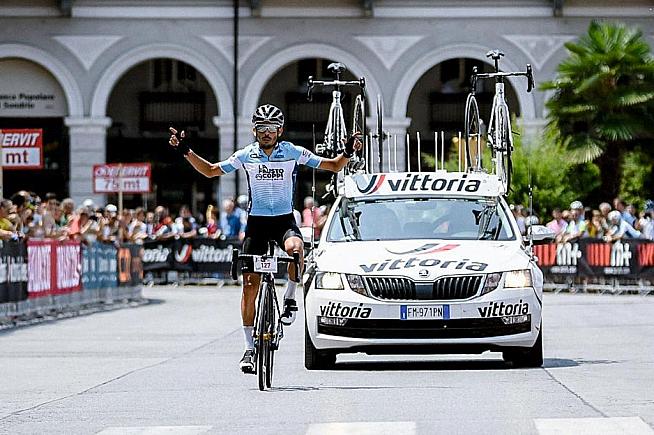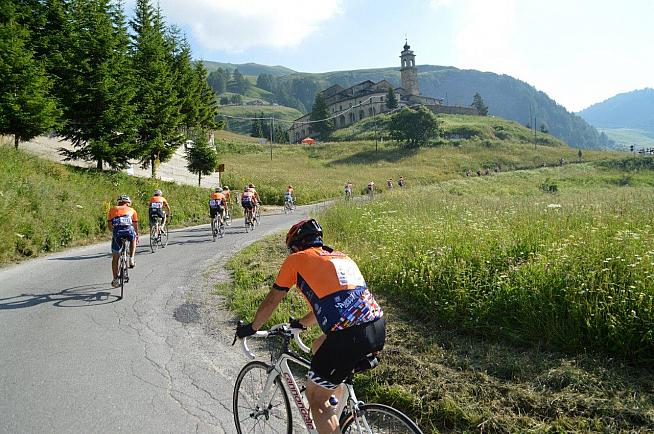 0 Comments