A limited number of additional places have been released for this year's sellout Etape Caledonia sportive.
The UK"s original closed-roads sportive, Etape Caledonia recently announced a date change from its usual May slot to Sunday 19 September 2021.
Presumably in the wake of some entrants unable to make the new date, a small number of entries are now available for the previously sold-out event based in Pitlochry, Perthshire.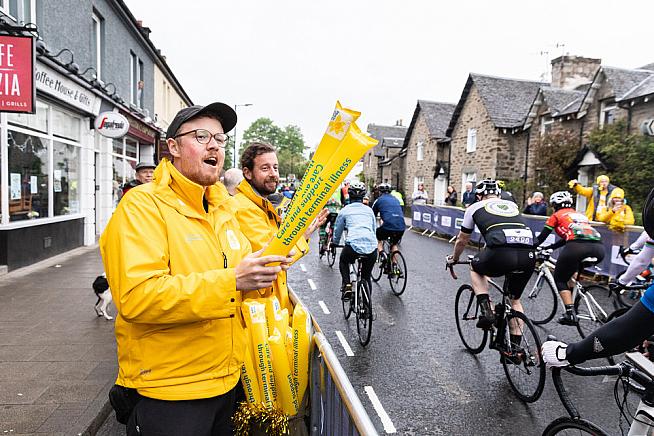 "Following the positive roadmap announced by Government in England on Monday, and similar good news from Scottish Government yesterday, we are looking ahead to the summer with optimism and excitement," say the organisers.
"If all goes to plan, we will be free of social distancing restrictions by 21 June, which also happens to be the longest day! Are you looking for the perfect way to celebrate the return normal life? Join us at Etape Caledonia - it's definitely going to be one to remember."
This is likely to be the last opportunity to enter this year's edition, with places priced £45 for the 40-mile option or £79.99 for the 85-mile long course.
For more details and to book your place, visit the event website at www.etapecaledonia.co.uk.
0 Comments