The 2021 edition of Ireland's biggest sportive, the Wicklow 200, has been cancelled organisers confirmed today.
The sportive was scheduled for 13 June 2021, but ongoing coronavirus restrictions mean the event has been cancelled for a second year running.
A statement on the Wicklow 200 website now informs entrants: "We are very sorry to let you know that due to the ongoing pandemic restrictions and rate of infection in the community the Wicklow 200 cycle will not be going ahead this year."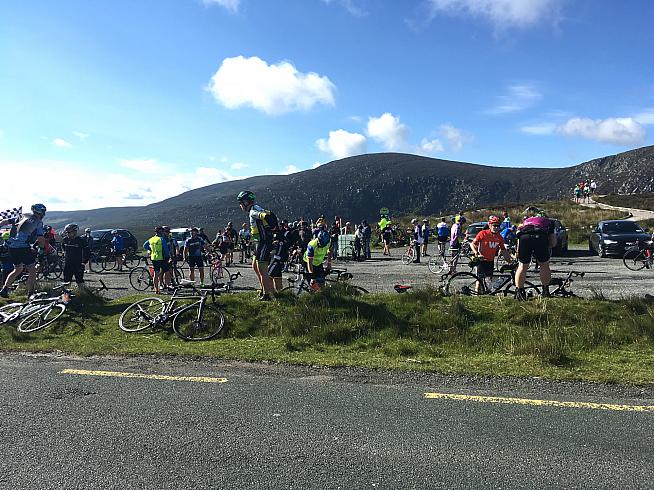 Registered participants will be automatically transferred to the 2022 edition of the ride, which is planned for 12th June 2022.
All entrants will be emailed with details, and are asked to contact the organisers by 26 February 2021 if the revised date does not suit. The organisers can be contacted at [email protected]
The statement goes on to say: "We are very sorry for the disruption and disappointment this may cause you, we will continue to work hard to give you an even better experience in 2022. In the meantime, we want to thank our entire Wicklow 200 community for their patience, encouragement and ongoing support.
"Keep safe and keep pedalling."
> Ride report: Andy takes on Ireland's Wicklow 200 sportive >
0 Comments