Pre-registration is now open for the 2021 Etape du Tour.
The next Etape is set to take place in Nice on Sunday 4 July 2021, with riders taking on the challenge of completing Stage 2 of this year's Tour de France.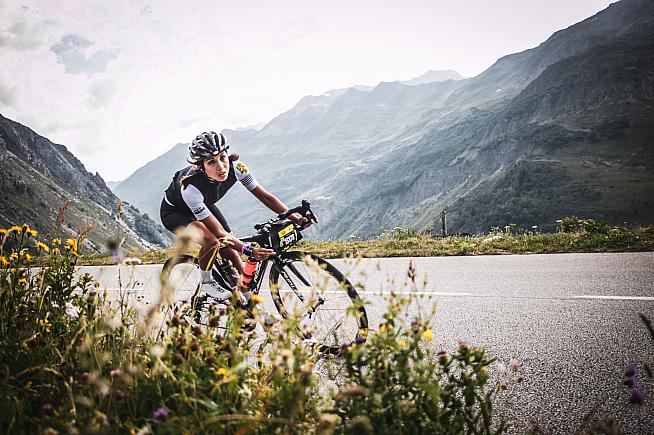 With the 2020 Etape cancelled because of Covid-19, most entrants have transferred their entry to the 2021 edition. There will however be a limited number of places available for new entrants - and the list to be notified about these places is now open.
Simply complete a quick form with your contact details and the event organisers will be in touch if and when entries become available.
The form is on the Etape du Tour website at www.letapedutourdefrance.com.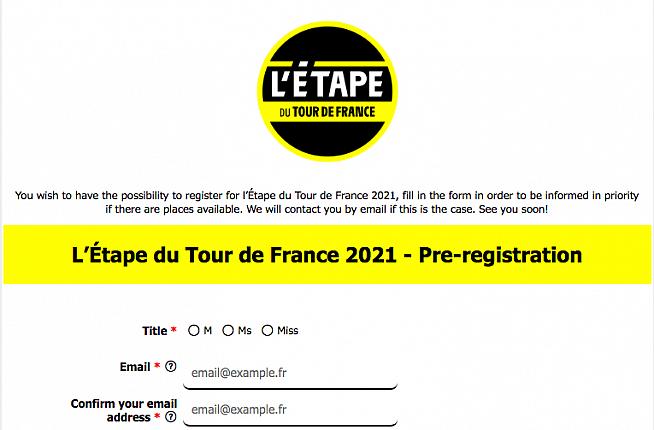 Etape du Tour 2021 course
Next year will see the 30th edition of the Etape du Tour, and the first time that the Etape doesn't actually replicate a stage of that year's Tour de France.
This is of course because the 2020 Etape was cancelled, with the organisers deciding to carry over the same route for 2021.
The Etape website confirms: "The 30th edition of the Étape du Tour de France will take place on 4 July 2021 in Nice.
"The amateurs will cover 175kms and a little more than 3,600 m of positive altitude difference in the Nice backcountry on the same course that saw Julian Alaphilippe ride to victory on last August 30th.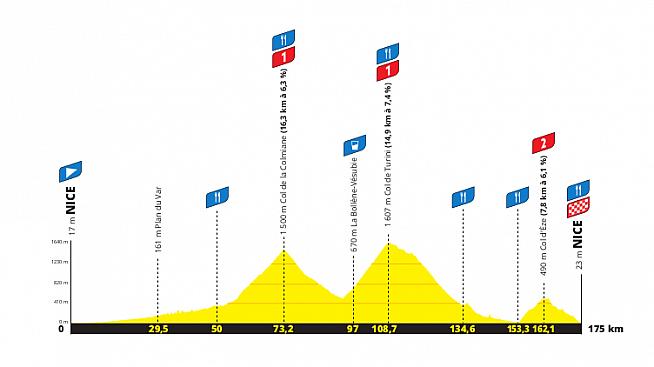 "The valleys along the route were hit hard by storm Alex a few weeks ago and the roads have not yet been rebuilt. The beautiful villages of the Vesubia valley will show the scars of this disaster for many years to come.
"But in order for life to start again little by little, we have decided, together with the city of Nice, to use the original course meant for the Étape du Tour de France."
Find out more at www.letapedutourdefrance.com.
0 Comments