Rapha will "swap the shops for drops" this Black Friday  as it hosts the first Rapha Foundation riding challenge in aid of World Bicycle Relief.
Black Friday falls on 27 November this year, but instead of holding a sale Rapha are urging people to get on their bikes for a good cause.
The deal couldn't be simpler: ride a combined total of one million kilometres, and the Rapha Foundation will donate £120,000 - the cost of 1,000 bikes - to those who need them most.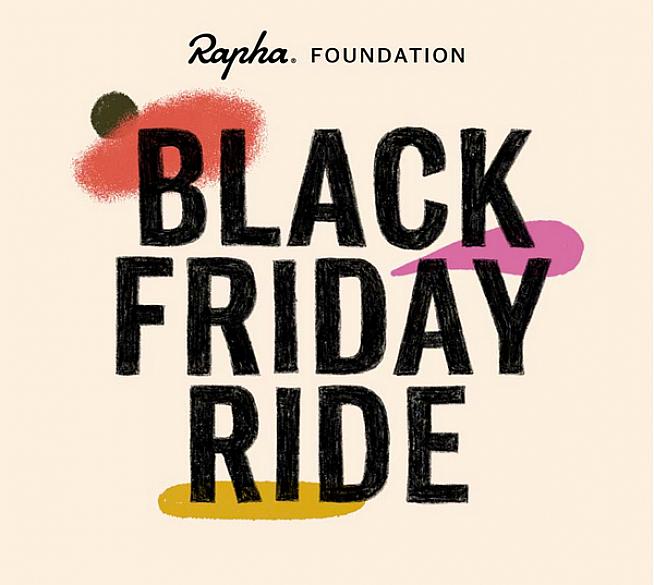 "2020 has been tough for all of us," say Rapha. "But amid the uncertainty, cycling has prospered as more people have ridden to get around or find release from restrictions.
"At Rapha, we have benefitted from this but we realise that there are many cycling clubs and charities who have been more negatively impacted by the pandemic, and who need our support now more than ever. We believe that with the help of the Rapha Foundation's global communities we can empower hundreds of cyclists around the world to help us meet our goal."
The challenge will be hosted on Strava, and with over 63,000 riders already signed up the million km target is well within reach.
Rapha will also close its 21 Clubhouses around the world on Friday, and give its 470 employees based in 14 countries the day off to ride their bikes.
To take part, visit the Strava challenge page at www.strava.com/challenges/the-rapha-black-friday-ride.
0 Comments