Ribble have added to their award-winning e-bike range with new versions of their Hybrid AL e CGR AL e models.
The new e-bikes feature traditional step-through frames with electric motors offering up to 60 miles range and a bike weight of just 14kg.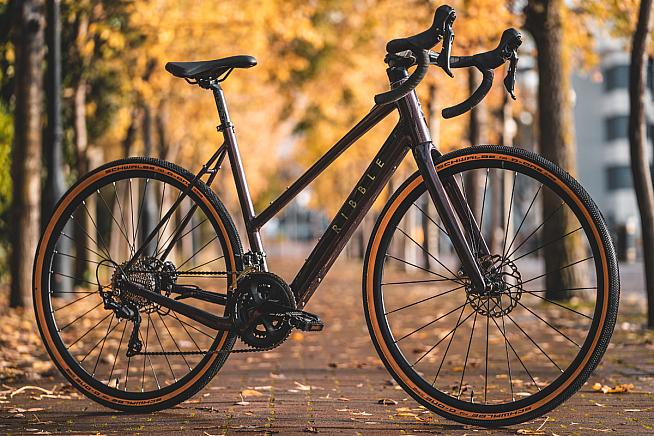 "Versatility has been a key design consideration with metropolitan and city urban living combined with a multi-terrain spirit of adventure," say Ribble.
"The new models open up a host of exciting new possibilities, with the scope to travel further over new terrain and challenge the daily commute from city or town centres to country lanes to off road trails - and all aimed at a wider range of people keen to explore and experience cycling."
The Step Through bikes are designed to inspire confidence, with an easy access, hop-on, hop-off design that offers enhanced stand over clearance on both models.
Both bikes offer a more comfortable, relaxed riding position than a rac-oriented road bike, with the Hybrid AL e Step Through featuring flat bars while the CGR AL e Step Through comes with drops for a variety of hand positions over longer rides.
 "Cycling's popularity has increased over the past decade with more and more people discovering the benefits and joy of cycling," says Ribble CEO Andy Smallwood.
"We've added the new e-bike Step Through models to our existing world class range to provide even more choice for everyone, whether thinking of getting into cycling or life-long cyclists like myself."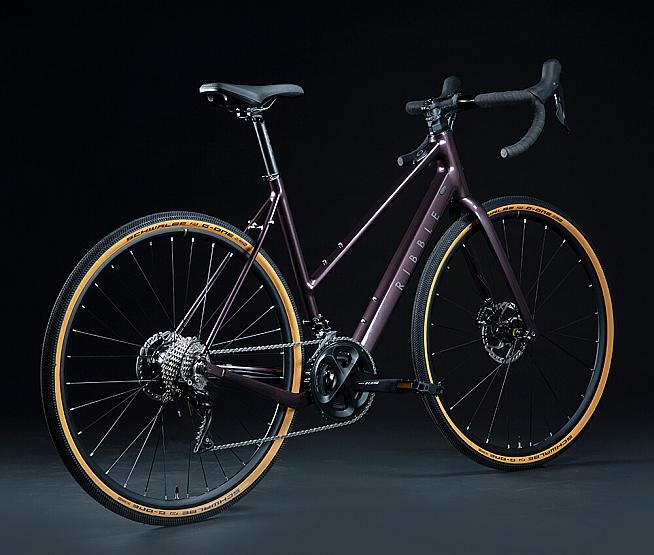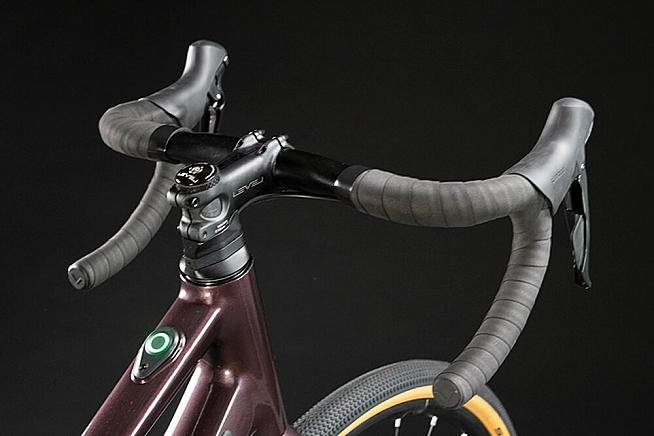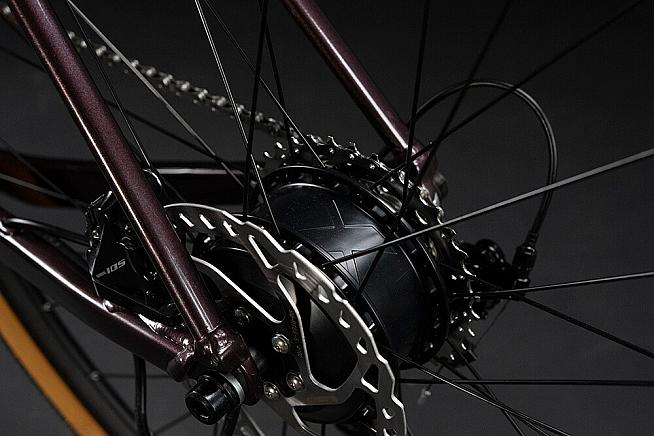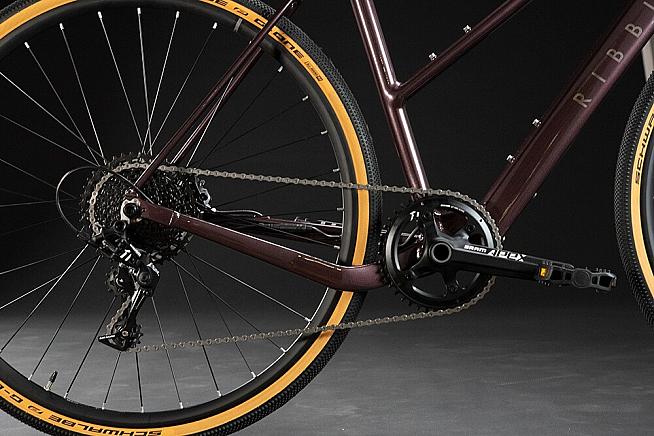 Both models feature a discreet integrated electric motor system with three levels of power assistance. The battery provides up to 60 miles of range from a single charge, with a ride feel Ribble say feels as natural as a traditional bike - but with the benefit of controlled power when you need it.
Andy adds: "Whether you're ditching the car, riding for leisure, or just looking to get fit, the new Step Throughs are designed to make your everyday life easier. Their versatility, practicality and design are a great way to get-around and to experience the benefits of riding an e-bike."
The bikes are available in two suggested builds with The CGR AL e Step Through Sport starting at £2,399 and the Enthusiast build from £2,799 - both weighing impressively under 14kg.
The Hybrid AL e Step Through starts at £2,299 with an upgraded "Fully Loaded" edition starting from £2,399. Both can be fine tuned using Ribble's BikeBuilder and further personalised using the CustomColour option.
Discover the bikes: 
Ribble Hybrid Step Through: www.ribblecycles.co.uk/ribble-hybrid-al-e-step-through
Ribble CGR AL e Step Through: www.ribblecycles.co.uk/ribble-cgr-al-e-step-through 
0 Comments