Entries for The Struggle sportive series, including Struggle Dales and Struggle Moors, open tomorrow to pre-registered riders.
The Yorkshire-based sportives are among the toughest in the country - and with limited entries available, today is your last chance to pre-register.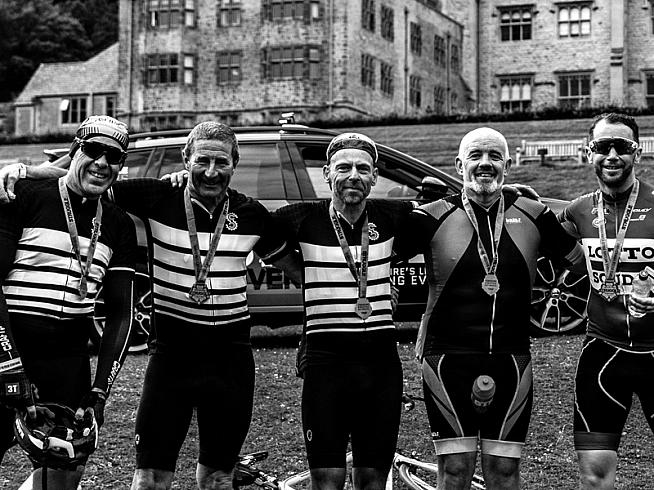 Set in the beautiful but unforgiving Yorkshire Dales and Yorkshire Moors, these are two of the UK's hardest - or to put it another way, most rewarding - sportive challenges.
Packed with steep climbs, stunning views and first-class support, Struggle sportives guarantee a memorable day's cycling and are a challenge worthy of building your season around.
Next year's programme sees Struggle Dales take place on Sunday 23 May 2021, while Struggle Moors is set for Sunday 4 July.
Riders looking for a faster, flatter challenge can tackle Struggle Pace, featuring a 100-mile course designed for speed rather than punishing climbs. Next year's edition will take place in September 2021.
With this year's Struggle events cancelled because of coronavirus, most riders have transferred their entry to 2021.
A limited number of entries are still available though, and will go on sale tomorrow (Friday 5 November).
You'll need to pre-register to be in with a chance of grabbing a place. To add your name to the list, head over to The Struggle website at ridethestruggle.com.
0 Comments