"If for you a Marmotte is what you take for breakfast...
If for you, 177km is what you do to keep fit on Sunday mornings before a family meal...
If for you 5000m elevation is done in the big ring or not at all, we have prepared you a little gift for the 40th anniversary of the LEPAPE Marmotte Granfondo Alpes..."
So runs the teaser for the Marmotte Ultrafondo, a brand-new event for 2021. And at 225km with 6300m climbing, it promises to be quite the ride...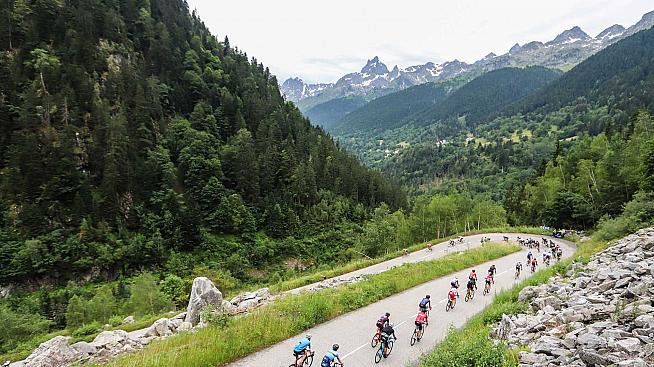 Launched to mark the 40th anniversary of what is inarguably one of Europe's classic sportives, La Marmotte Alps, the new Ultrafondo whacks an extra 48km and 1000m of climbing on to the standard Marmotte.
Riders will face not one but two ascents of Alpe d'Huez - and that's AFTER you've polished off the Croix de Fer, Telegraphe, Galibier first!
The new Ultrafondo will run alongside the classic Marmotte Alps, with next year's edition set for 27 June.
Just 500 places are available, with entries priced €110.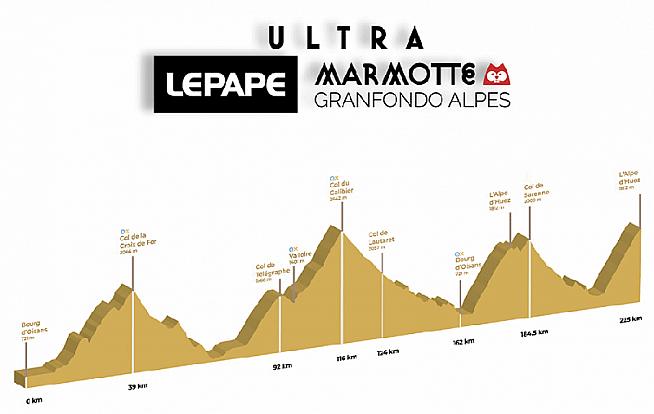 If that sounds a bit extreme, the "standard" Marmotte Alps offers more than ample challenge for most cyclists.
There's also the option to split the 177km course over two days's riding in the La Rando des Marmottes, with 98km on the Saturday followed by 76km the next day.
Entries for all three versions of the Marmotte 2021 are open now. Find out more and book your place at lepapemarmottegranfondoalpes.com.
0 Comments