The Sufferfest are offering subscribers a free Wahoo Tickr heart rate monitor. Simply sign up to a one-year subscription to claim the offer.
If you're looking to boost your fitness through the looming winter, one surefire way to get results is by signing up to The Sufferfest.
Offering structured training plans tailored to the time-crunched cyclist, The Sufferfest is a series of entertaining videos for use with an indoor turbo trainer - like the Wahoo Kickr for example.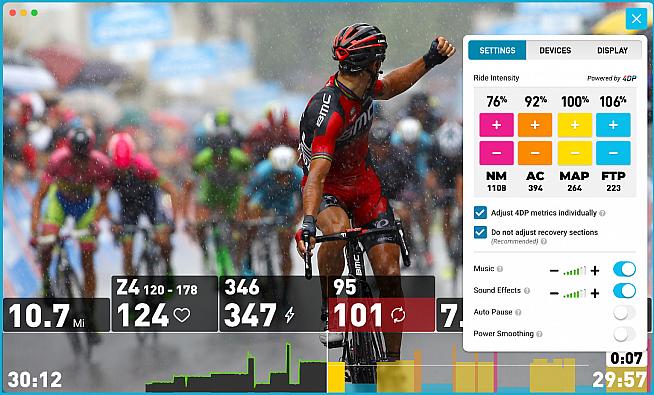 We started using The Sufferfest at the start of the year and are big fans. It's effective, and fun - not an adjective that's always associated with indoor training!
A year's subscription to The Sufferfest costs $129 (£97.50 at current rates).
At around £8 per month, we think that's excellent value - and it's now even better, with Sufferfest offering subscribers a free Wahoo Tickr heart rate monitor when they join by 20 October.
To take advantage of the offer, simply choose an annual subscription and look out for the promo code in your emails.
The offer is open to existing and lapsed subscribers too... just in time for your winter training regime!
Find out more and sign up at thesufferfest.com.
0 Comments