Hold the front page - news just in of a sportive that's actually going ahead...
This year's Tour of Worcester will run as planned on Sunday 25 October, with entries still open for a choice of two courses starting at Worcester Racecourse.
Organisers Wheels in Wheels successfully held their Richardsons Rumble sportive on 27 September, and the same Covid protocols will apply to the Tour of Worcester.
Two routes, the Gallop at 71 miles and the Canter at 53 miles will be on offer. Originally planned for 2019, last year's sportive had to be cancelled following floods so this is a first outing for the two new routes.
Both share the same feed at Martley, at 33 miles where the organisers will offer a Covid safe environment and prepacked food.
The routes split just after the feed and merge again at Shrawley for the run back to Worcester racecourse, where riders will receive a hot drink and a medal.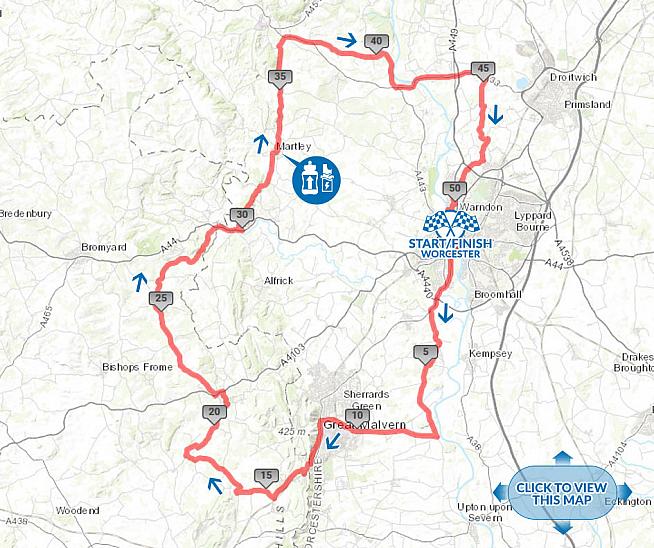 For safety reasons this year's event will be restricted to 250 entrants, and due to Covid regulations on-the-day entries will not be available. However, online entries will remain open until midnight on Friday 23rd October (unless sold out sooner).
Apart from a romp through the Worcestershire coutryside, riders can look forward to free car parking, full HQ signage and Wheels in Wheels' regular route arrows and safety signs.
The start will be from 8am to 9am for both rides as the clocks will go back on the Saturday and the route and HQ will close at 4pm.
​Find out more and enter the Tour of Worcester at wheelsinwheels.com.
0 Comments