This year's edition of La Marmotte, originally scheduled for 5 July, has been postponed. Organisers have confirmed La Marmotte will now take place on Saturday 5 September 2020.
The change is in response to the coronavirus outbreak that has seen the cancellation of hundreds of sporting events worldwide. Up to 7500 riders are expected to take part in La Marmotte, and entrants will have their place automatically transferred to the new date.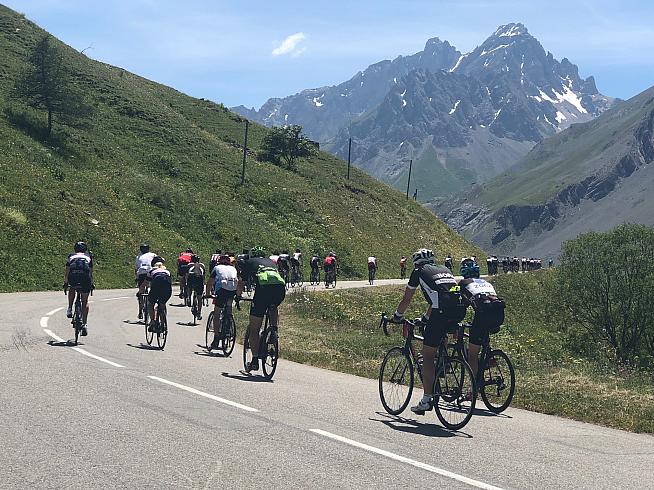 In a statement on the Marmotte website, the organisers say that they hope the date change will allow entrants - more than 80% of whom come from outside France - to travel to France for the sportive.
They also hope the delay means entrants affected by coronavirus lockdowns will now have adequate time to train.
The Marmotte is one of Europe's toughest sportives, with three HC (hors categorie) climbs over its 174km route. Riders start with an ascent of the Col du Glandon, followed by the Col du Telegraph/Galibier, and culminating in the iconic climb of Alpe d'Huez.
The change to Marmotte Alps has had a knock-on effect with the cancellation of this year's Marmotte Pyrenees sportive. Scheduled for 30 August, organisers say it was not practical logistically to hold both Marmotte events on back to back weekends.
The next edition will be in 2021.
0 Comments